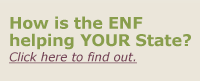 ---
"My Emergency Educational Grant helped me nail down a future I cannot help but be excited for."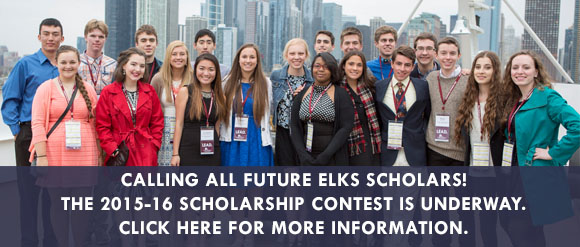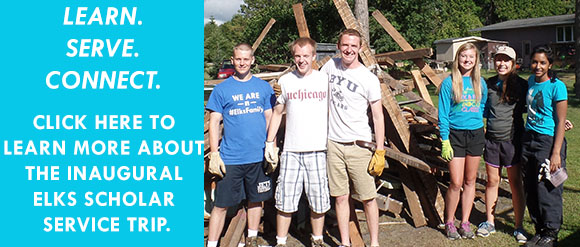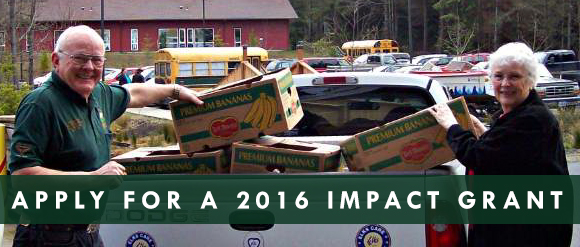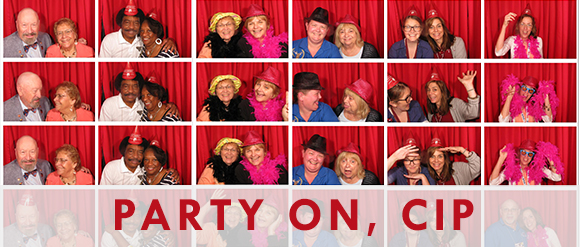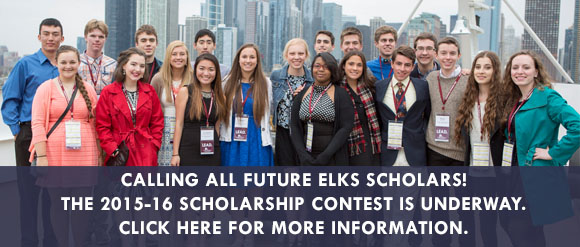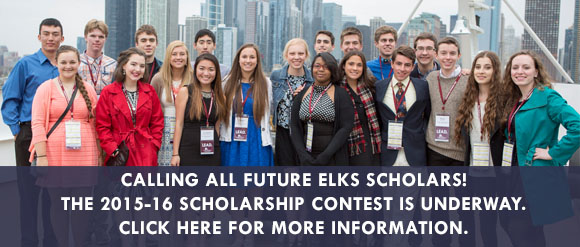 Midday with the ENF


In our 16th episode of Midday, we recap the recently completed inaugural Elks Scholar Service Trip. Tune in, but be warned--we're readjusting to life without our fabulous temporary producer John, and the sound quality in parts of this episode isn't great. We'll do better next month!



And the Elroy goes to...


Grab some popcorn. It's time for an ENF film fest! Click here to watch our latest films!