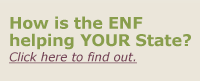 ---
"Thank you so much, Elks, for your commitment to the food pantry. Words truly are not enough to express our heartfelt thanks for all you do for us. It is because of caring people like yourselves that we are able to keep our food pantry open to the hungry people in the community."

, Food Pantry Director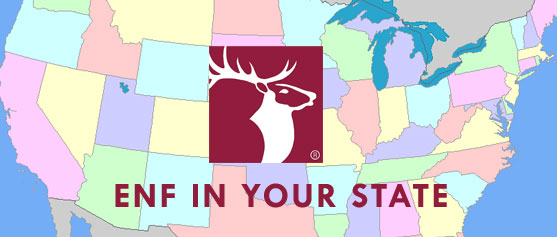 How is the Elks National Foundation Helping YOUR State?
Each year, the Elks National Foundation strives to grant more money back to each state than it received from that state in donations. These grants help fund the state Elks associations' major charitable projects, which include aid for people with disabilities, cancer research, children's hospitals, youth camps and safe havens for abused families. The state associations also use these grants to fund their "Hoop Shoot," Soccer Shoot, Drug Awareness and scholarship programs, as well as other charitable and philanthropic projects.
This year, the Elks National Foundation will grant $8.35 million to the state Elks associations. To learn how ENF is helping your state, check the stats:
Also, be sure to check your State Major Project.