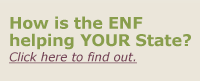 ---
"It is such a comfort to know there is help available for the senior citizens in Naugatuck. The Elks program is such a blessing to many of us. Thank you."

Irene Lawlor, Senior helped by Elks Service Project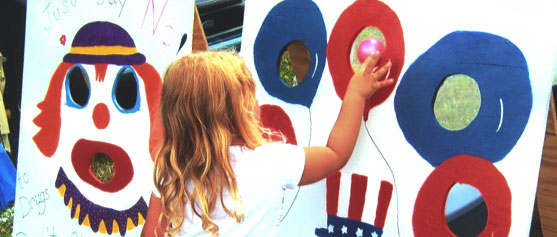 Who are the Elks?

Elks are community. No matter where you go in the country, an Elks Lodge is right around the corner. With more than 850,000 members and nearly 2,000 Lodges nationwide, Elks are providing charitable services that help build stronger communities. Join us in service to your community!
Youth Programs
---
Back to top