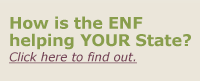 ---
"I will be attending UC Berkeley, where I will major in Molecular and Cellular Biology. In college, I am most looking forward to conducting undergraduate research with a medical/biochemical focus, and of course, enjoying Cal's wonderful weather and lively student culture. I feel very honored and blessed to have earned this award. By supporting me in my journey to the prestigious institution that is UC Berkeley, both financially and through its confirmation that I am headed in the right direction, the MVS scholarship will allow and inspire me to achieve my eventual goal of entering into the medical field so that I can continue to give back to my community."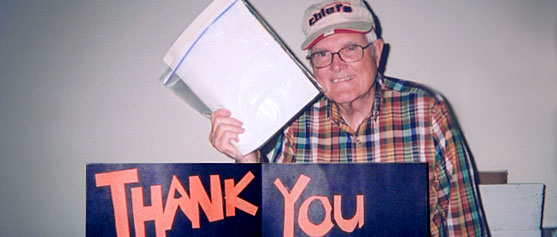 Recognition
Stay Connected
Click here to log into our Online Donor Center and update your contact information.
Each donor, each gift, makes our
charitable mission
possible. Our donors' support provides youth with a healthy beginning, honors veterans and funds projects that improve the quality of life in local communities.
Because donors give in a variety of ways, the ENF recognizes donors accordingly. We hope these programs demonstrate our gratitude and appreciation for donors' support. Through your gifts, we're able to help Elks build stronger communities today, tomorrow and for years to come.