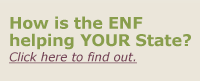 ---
"1. Thank you so much for welcoming me to the Elks family and awarding me with a generous college scholarship in the Most Valuable Student Competition. 2. This fall, I will be attending Harvard University, where I plan to study engineering sciences. As I take this next step in my life, I am most excited to pursue my academic interests, explore my extracurricular passions, and – most importantly – meet inspiring students from around the world. I am looking forward to living and learning in a vibrant urban community where I will be provided the opportunities to grow as a leader. The MVS Scholarship will allow me to focus on achieving my academic dreams and less on the daunting idea of financing four years of college. It enables me to enroll in courses that will benefit my future profession, take part in programs and activities that peak my interest, and purchase the books and supplies I will need to succeed. Above all, the MVS Scholarship connects me with a network of high-achieving leaders from across the nation, all of whom are dedicated to bringing about positive change in the world around us. It is an honor to join this Elks family, and I am certainly intent on remaining an active member throughout my college years and beyond."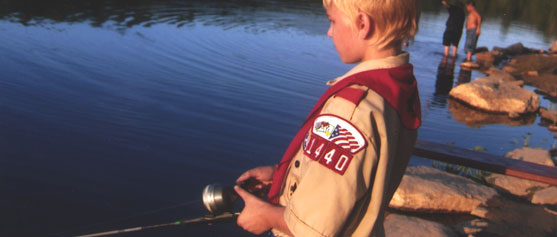 ENF Programs
The mission of the Elks National Foundation is to help Elks build stronger communities. We fulfill this pledge by investing in communities where Elks live and work. We provide tomorrow's leaders, our youth, with lifelong skills; honor the Elks' pledge to never forget our veterans; help the state Elks associations accomplish their charitable objectives and fund projects that improve the quality of life in local Elks communities.
At its February meeting in Tucson, Arizona, the Elks National Foundation Board of Trustees approved appropriations and distributions for the 2016 fiscal year totaling a record $28.95 million.
---
Back to top