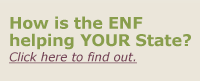 ---
"Thank you so much for everything that you do and for your help in financing my education! College is extremely important to me, and without the funds I need to attend, I may not be able to attend the university of my dreams. Receiving this scholarship means that I will be able to get the education that I not only need but want, and it means that I have options on which university to attend."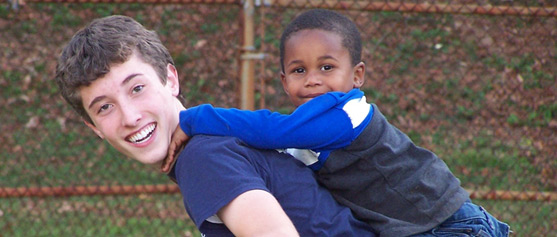 Our Mission:
Helping Elks Build Stronger Communities
The mission of the Elks National Foundation is to help Elks build stronger communities. We fulfill this pledge by investing in communities where Elks live and work. We provide tomorrow's leaders, our youth, with lifelong skills; honor the Elks pledge to never forget our veterans; help the state Elks associations accomplish their charitable objectives and fund projects that improve the quality of life in local Elks communities.
Like all Elks, the Foundation values the belief that charity is the greatest of all virtues and that by sharing and giving we have the power to replace sorrow and despair with hope and confidence. Donations to the Foundation help us fund programs that match our cornerstone values of knowledge, integrity and community.
Watch the brief streaming video below that highlights the Foundation and its programs.
---
Back to top