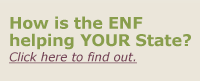 ---
"I will be attending Middlebury College in the fall, and the current plan is to pursue Arabic alongside international environmental policy. It's exciting to simply anticipate how much there is to learn about the world around us, and how we can contribute to its long-term prosperity. Having the opportunity to do so in an engaging environment alongside some of the brightest folks from around the world is a humbling gift. Thanks to the MVS Scholarship, I'm going to be leaving college with a student-debt figure $4000 lower than it would have been otherwise. It's a gift of charity that's giving me the flexibility to pursue academic endeavors over more cost-beneficial yet less meaningful activities."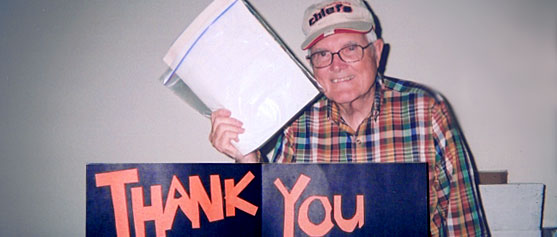 Recognition
Stay Connected
Click here to log into our Online Donor Center and update your contact information.
Each donor, each gift, makes our
charitable mission
possible. Our donors' support provides youth with a healthy beginning, honors veterans and funds projects that improve the quality of life in local communities.
Because donors give in a variety of ways, the ENF recognizes donors accordingly. We hope these programs demonstrate our gratitude and appreciation for donors' support. Through your gifts, we're able to help Elks build stronger communities today, tomorrow and for years to come.