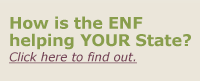 ---
"I am grateful that there is an organization as strong and willing as the Elks to recognize the needs of students, and help them to become educated members of society. Your influence shows the rest of our nation what dedication and service looks like, and I know I will never forget the generosity shown to me by such a great foundation. In the future, I hope to give back to your organization in order to continue the wonderful work you do for all."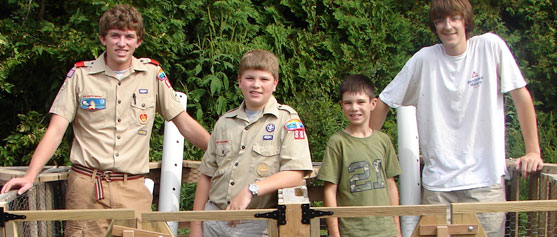 Organization Recognition Program
Not all donations to the ENF come from individual donors; many come from generous groups, organizations, Lodges and even companies. We recognize these donors in special ways.
The Organization Recognition program thanks Lodges and groups for their cumulative contributions.
Our Matching Gift Honor Roll lists companies who have matched their employees' donations to the ENF, and also companies who make donations to honor their employees' volunteerism toward the ENF.
---
Back to top