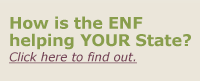 ---
"Thank you so much to all those who have donated to the Elks Foundation to make the Most Valuable Student Scholarship possible."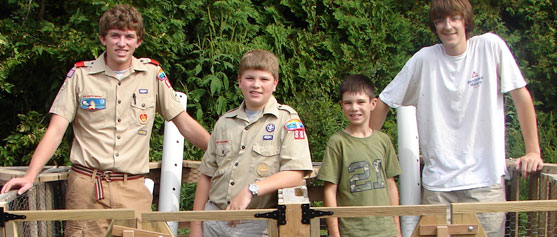 Organization Recognition Program
Not all donations to the ENF come from individual donors; many come from generous groups, organizations, Lodges and even companies. We recognize these donors in special ways.
The Organization Recognition program thanks Lodges and groups for their cumulative contributions.
Our Matching Gift Honor Roll lists companies who have matched their employees' donations to the ENF, and also companies who make donations to honor their employees' volunteerism toward the ENF.
---
Back to top