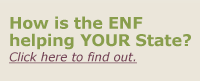 ---
"I am so excited to say that I will be attending the University of Miami this fall. I am most looking forward to all of the classes I can take, the experiences that in which I can take part while at Miami, and the new friendships and connections I will make. It is my intention to join numerous clubs and volunteer groups out of the hundreds that are offered at the school. Additionally, there are several other Elks Scholars attending my school that I intend to get in touch with, and in later years it is my desire to join an Elks Lodge and do for others what the Elks have done for me. Already, my MVS scholarship has helped me to fulfill my goals by making it possible to go away to school, to learn about myself in a new setting. It will continue to help me as it aids in my attainment of a degree, a degree that will afford me the tools I need to pursue whatever life I choose for myself."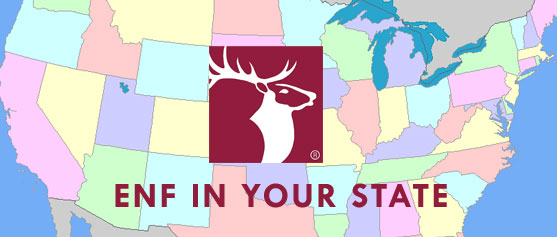 How is the Elks National Foundation Helping YOUR State?
Each year, the Elks National Foundation strives to grant more money back to each state than it received from that state in donations. These grants help fund the state Elks associations' major charitable projects, which include aid for people with disabilities, cancer research, children's hospitals, youth camps, and safe havens for abused families. The state associations also use these grants to fund their "Hoop Shoot," Soccer Shoot, Drug Awareness and scholarship programs, as well as other charitable and philanthropic projects.
This year, the Elks National Foundation will grant $8.72 million to the state Elks associations. To learn how ENF is helping your state, check the stats:
Also, be sure to check your State Major Project.