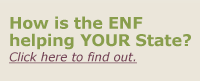 ---
"It means that I am proud. I am overjoyed, and I am gracious. I am proud to say I am part of the wonderful Benevolent and Protective Order of Elks scholar family. I am overjoyed that I was able to live in the legacy of my father through this legacy scholarship. I am gracious to all of the members who have donated their time and money to fundraisers and random acts of generosity to the Elks National Foundation. Without them, none of this would be possible. So thank you. Thank you to the Elks National Foundation. Thank you to the members of the B.P.O.E., and thank you to everyone else who helped make this possible. It is about a sense of pride. I am part of a nationwide organization that does things everyday to makethis country better."

Cassandra Deamud, Scholar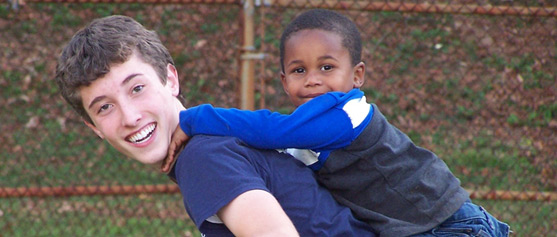 Our Mission:
Helping Elks Build Stronger Communities
The mission of the Elks National Foundation is to help Elks build stronger communities. We fulfill this pledge by investing in communities where Elks live and work. We provide tomorrow's leaders, our youth, with lifelong skills; honor the Elks pledge to never forget our veterans; help the state Elks associations accomplish their charitable objectives and fund projects that improve the quality of life in local Elks communities.
Like all Elks, the Foundation values the belief that charity is the greatest of all virtues and that by sharing and giving we have the power to replace sorrow and despair with hope and confidence. Donations to the Foundation help us fund programs that match our cornerstone values of knowledge, integrity and community.
Watch the brief streaming video below that highlights the Foundation and its programs.
---
Back to top