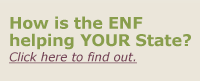 ---
"Thank you from the bottom of my heart! I wish I could express how important this program is and I am so thankful that the Elks Lodge not only saw this need but stepped forward. Our gratitude runs deep, I can assure you."

Shannon Gilkeson, Teacher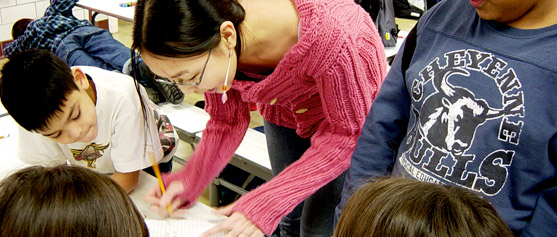 Heartbeat is the Elks National Foundation's quarterly newsletter.