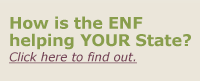 ---
"It is such an honor to be involved in this wonderful organization that my father is and my grandfather was a member of. I look forward to the opportunities that this scholarship will present me with during this coming year."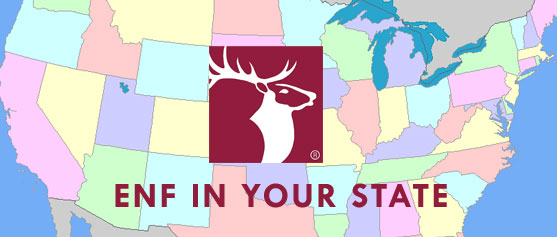 How is the Elks National Foundation Helping YOUR State?
Each year, the Elks National Foundation strives to grant more money back to each state than it received from that state in donations. These grants help fund the state Elks associations' major charitable projects, which include aid for people with disabilities, cancer research, children's hospitals, youth camps, and safe havens for abused families. The state associations also use these grants to fund their "Hoop Shoot," Soccer Shoot, Drug Awareness and scholarship programs, as well as other charitable and philanthropic projects.
This year, the Elks National Foundation will grant $8.72 million to the state Elks associations. To learn how ENF is helping your state, check the stats:
Also, be sure to check your State Major Project.