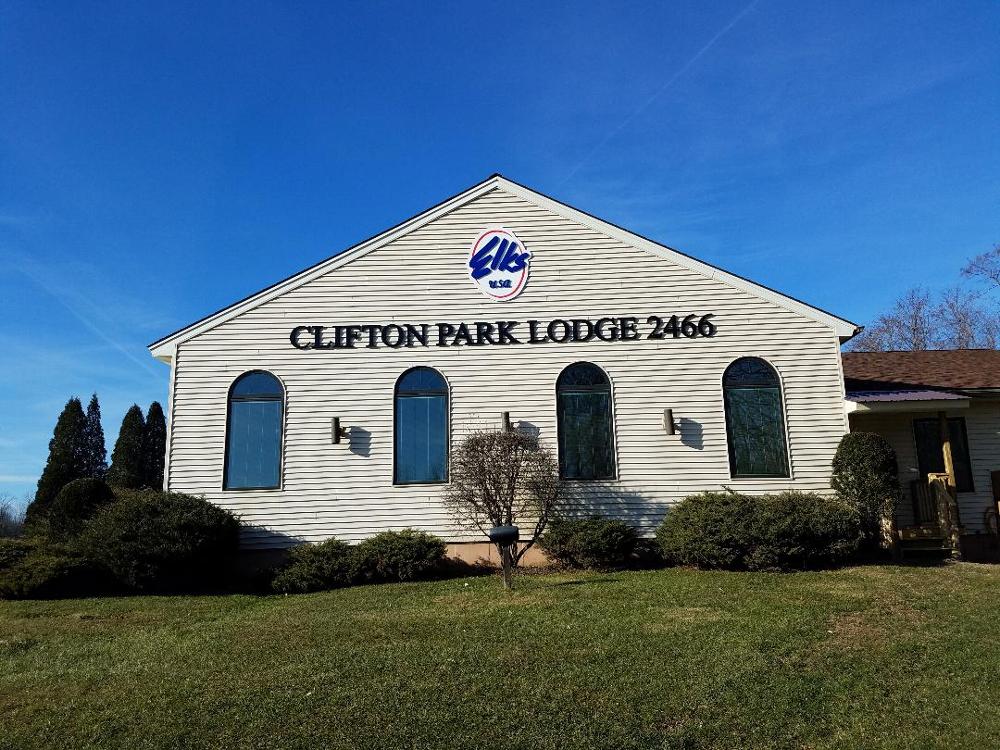 The Clifton Park Elks invest in our community through programs that help children grow up healthy and drug-free, meet the needs of today's veterans, and improve the quality of life in our community.
WELCOME!
The JUNE 2023 Newsletter is Now Available!
To see the newsletter, click here <===
Upcoming Events
The Lodge is now open on Saturdays at 3 PM
Bingo: Thursday, June 8 Doors Open @ 5 PM; First game @ 7 PM
To see the flyer, click here
Flag Day Celebration: Friday, June 9 6 PM;
This event is open to the public
80's Party: Friday, June 16 6 PM - 11 PM
To see the flyer, click here
---------------------
Car Show Committee Information
To see Sponsor List, click here
---------------------
Elk of the Month
To see the list, click here
---------------------
Now Available: Lodge Apparel Catalog
To see the available merchandise, click here
Please stay safe!!!
---------------------
THANK YOU for visiting our website!! If you have any suggestions or comments, please email them to us at Secretary@cliftonparkelks.org
To book an event at the Clifton Park Elks, email us at Bookings@cliftonparkelks.org
LODGE SCHEDULE
MONDAY - FRIDAY
3:00 PM - 11 PM
SATURDAY
Closed (Unless there is an event in the Lodge)
SUNDAY
Noon - 6:00 PM
LODGE MEETINGS
2nd & 4th Wednesdays - 7:00 P.M.
(2nd Wednesday only during November & December)
BINGO NIGHT
Bingo is held on the 2nd & 4th Thursdays monthly (except major holidays); 1st game starts at 7 PM.
Note: If you are an Elks member and have not registered for Elks.org, you cannot access certain information on this website (e.g., the lodge newsletter).
For registration instructions, go to Elks.org Registration.