Our Chef is on Vacation
Thank you for supporting our Friday Night Dinners over the past months. We are are no on our summer hiatus and are giving our chef and his kitchen staff a vacation.
We hope to see you again in September when we will resume our Friday Night Dinner schedule.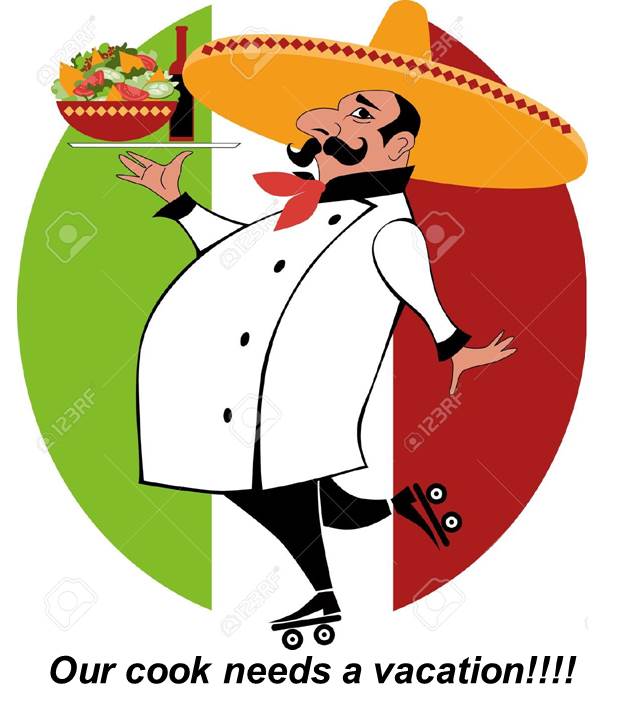 ---
Back to top