Clifton Park Photo Gallery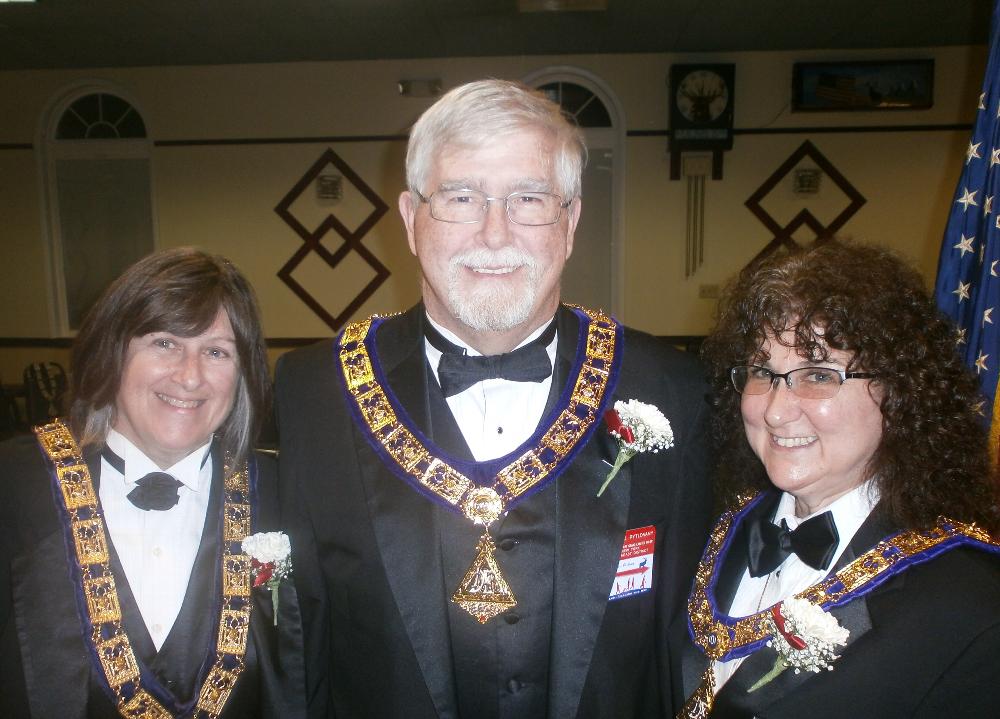 ER Audrey Osterlitz with District Deputy John Pytlovany and State VP Carmella Gillis at the 2016 Visitation.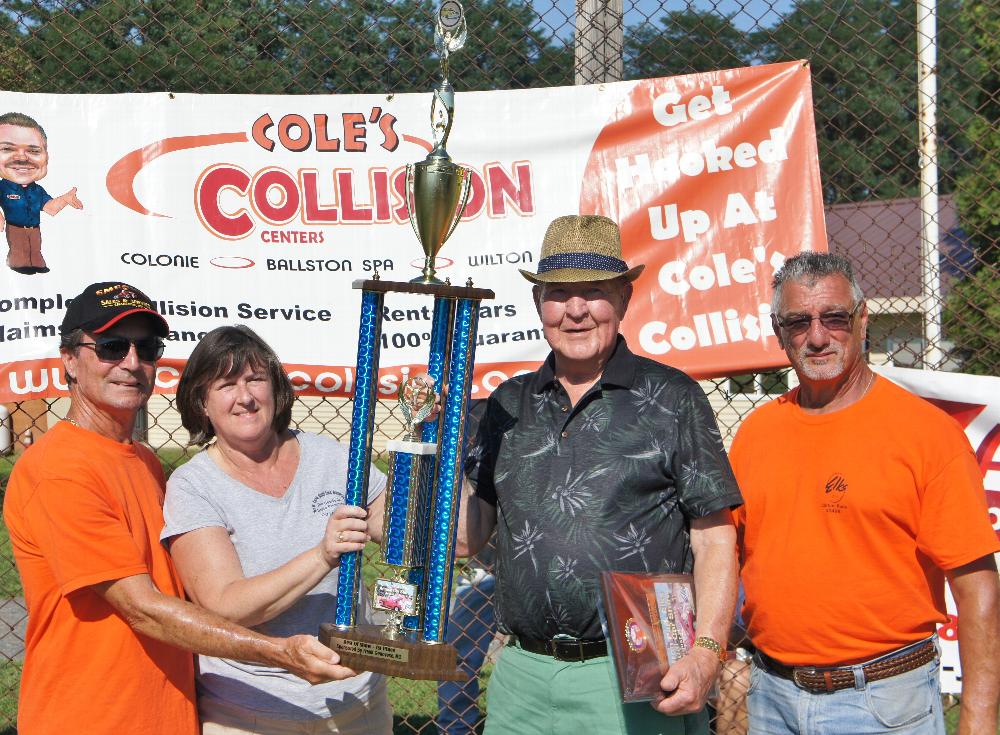 Dick Campion, ER Audrey Osterlitz, and Mike Bendetti award the First Place Trophy at the 2016 Car Show on August 20. The event was highly successful with over 150 vehicles registered.
---
Back to top