Midday with the ENF: 2019 (Season 6)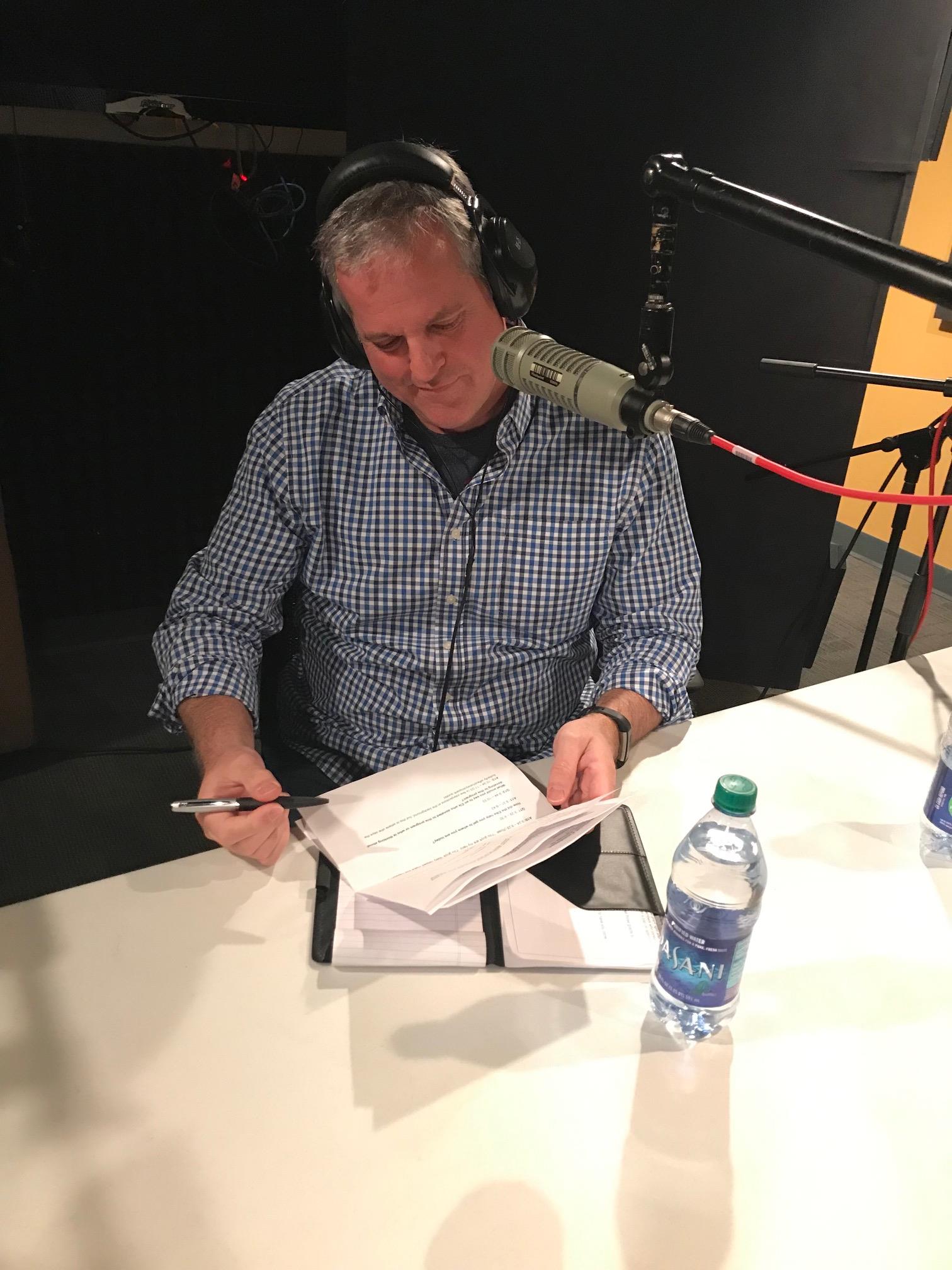 Join the Midday crew for their ground-breaking (maybe) sixth season! Don't miss a single pod as host Jim O'Kelley and sidekick Debbie Doles give you an insider's look at the Elks National Foundation and the programs we fund.
Have a question or comment? Send it to the Midday Mailbag by emailing enf@elks.org with the subject Midday. We love hearing from our Middies!
On the go? You can also subscribe to Midday with the ENF through iTunes or wherever you get your podcasts.
---
Episode 51: January 2019 | Back on the Bayou
Just back from the Service Trip to Biloxi, Elks Scholar Fellow John Kavula joins Jim and Debbie on the big show. Episode 51 also features interviews with Rose, a veteran who avoided homelessness thanks to emergency assistance from the Elks, and Fischer Brown, a three-time Hoop Shoot National Finalist. 
Show Notes
Here are the links to web pages and videos mentioned in the January episode of Midday.

---
Archive
---
Back to top