Service Scorecard
Introducing the Service Scorecard, a new virtual service opportunity that combines the Elks spirit of volunteerism, gritty kids, and fun!
Each month will feature a new theme and a corresponding set of 10 projects of varying degrees of difficulty and time commitment for participants to complete. Participants will need to complete at least five service projects for the chance to win a $100 donation to a charity of their choice.
All ages are welcome to participate! If you've never competed in a Hoop Shoot or if you've been involved with the program for years, the Service Scorecard is for you.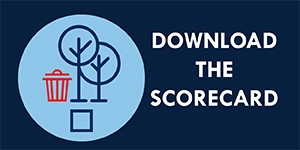 October: Off the Court (Click here to download the Scorecard). Participation Deadline: October 31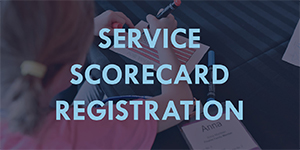 Register for a chance to win Hoop Shoot swag! We will randomly select one registrant each month to win. Click the image above to register.
Winners
Each month, participants who upload their scorecard will be entered into a raffle for a chance to win a $100 donation to the charity of their choice. The amount of monthly submissions will determine the number of randomly selected winners, i.e. if there are 25 submissions, there will be one winner, 50 submissions there will be two winners, and so forth. Raffle winners will be announced on Hoop Shooting the Breeze. Be sure to tune in each month at enf.elks.org/Breeze to hear the winners!
Share your journey and progress on social media using #HoopShootServes!