Service Scorecard
Take part in the Service Scorecard, a virtual service opportunity that combines the Elks spirit of volunteerism, gritty kids, and fun!
Running from October - March, each month will feature a new theme and a corresponding set of 10 projects of varying degrees of difficulty and time commitment for participants to complete. Participants will need to complete at least five service projects for the chance to win a $100 donation to a charity of their choice. All participants that complete the scorecard survey before the end of the month will win Hoop Shoot swag and participants that enter in some of their projects will be entered into a raffle for swag!
Use #HoopShootServes on social media to share your progress! Participants that share their journey online will also have the chance to win more prizes.
All ages are welcome to participate! Studies show that service helps kids, families, and everyone to stay engaged with each other and their communities-especially during social distancing. If you've never competed in a Hoop Shoot or if you've been involved with the program for years, the Service Scorecard is for you.
Raffle winners will be announced on Hoop Shooting the Breeze. Be sure to tune in each month at enf.elks.org/Breeze to hear the winners!
This Month's Participation Deadline: March 31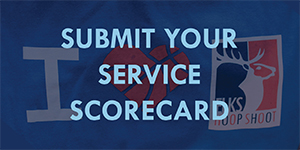 After participating for the month, please submit your scorecard or tell us about the service you completed.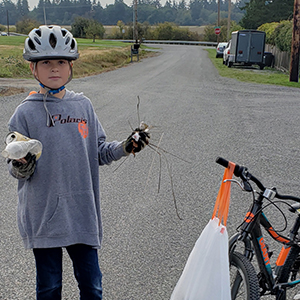 October Winner: Casen Lyons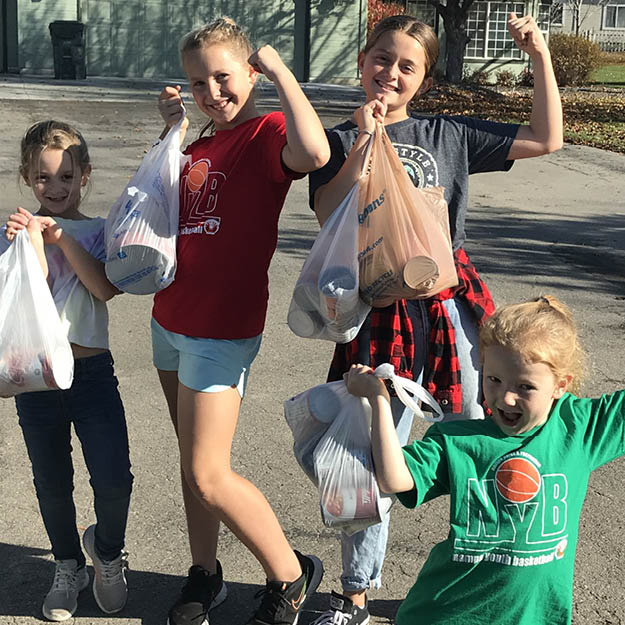 November Winner: Ruby Bower
Share your journey and progress on social media using #HoopShootServes!