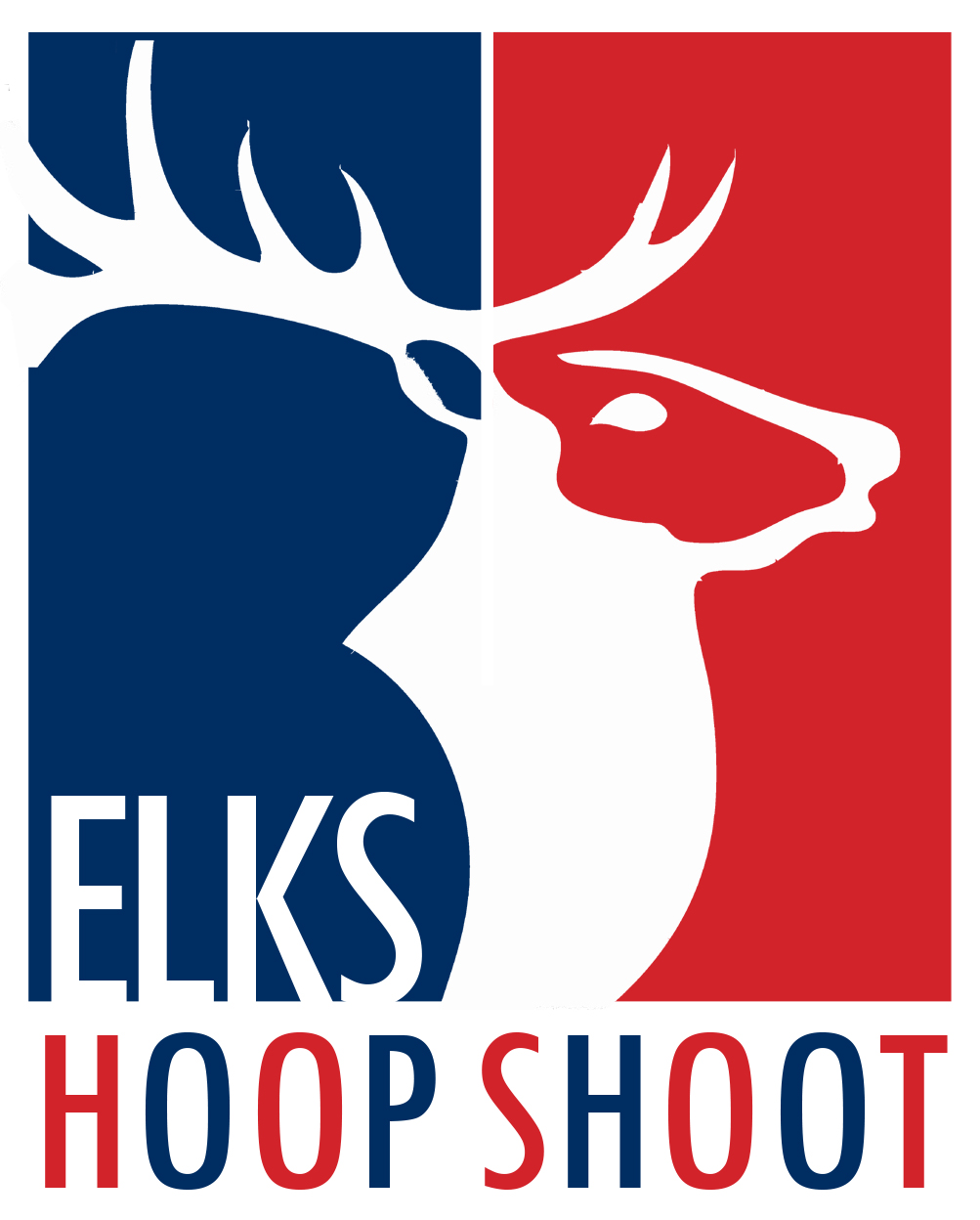 2020 HOOP SHOOT National Finals
Despite the COVID-19 pandemic forcing an abrupt end to the 2020 season, we were very close to the finish line— only eight 2020 Regional Contests and the National Finals remain. Given the ongoing complications due to the pandemic, we're mounting a full court press on a virtual conclusion. The eight remaining Regional Contests will be held virtually from March 1-31 and the 2020 virtual National Finals will take place over the month of April. We're excited to crown six National Champions after a long and challenging year!
2021 HOOP SHOOT National Finals
With the coronavirus continuing to affect our communities, the 2020-21 Hoop Shoot season will conclude following the District contests. The health and safety of our program participants and their families, along with the dedicated volunteers and Elks guests, is our top priority. Check out the full 2020-21 Game Plan for more season information. The 2020-21 District Awards will be distributed in the next couple of months.