Lodge #1917 Home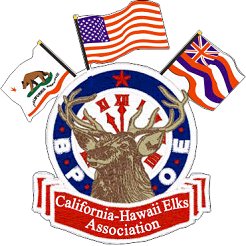 "So long as there are Veterans, the Benevolent and Protective Order of Elks will never forget them."
Welcome to Culver City Elks Lodge #1917
located in the Heart of Screenland at
11160 Washington Place, Culver City, CA 90232-3995
Ted Wolfe - Exalted Ruler
the Proud Home of




Robert L. Duitsman, California-Hawaii Elks Association Past State President




and




Robert L. Duitsman, Past Grand Exalted Ruler


and
Robert L. Duitsman, Honorary Chief Justice of the Grand Lodge Forum
and
Noe Saenz, California Hawaii Elks Association Past Trustee
and


C. Michael Melton, South Central Coast District Past DDGER & CHEA Chairman for Membership/Lapsation

If you are new here & or looking for some basic information on who we are, check out our About page
Update, The Lodge is now closed thru at least December 13
Per the latest Order from the Los Angeles County Health Officer.
The Emblem Club has decided to Cancel their Holiday Bazaar, which had been scheduled for Saturday November 28th.
Effective Immediately the Lodge is Closed for 2 Weeks


The Lodge is Closed effective immediately for 2 weeks.
The BOD recently became aware that a member of our Lodge tested positive for COVID-19. Since members of our staff were in contact Wednesday with a member who received a positive Covid Test result on Thursday for a Test initiated on Tuesday, they cannot return to work until they too are tested. The BOD has voted to close the Lodge for 2 weeks to be safe.
While we are unable to identify the individual due to the confidential nature of the medical information, we can share that it has been 2 days since the individual was last in attendance.
If you were at the Lodge on Wednesday November 18th or Thursday November 19th, we recommend that you self-quarantine at home for 14 days.
We encourage all of our members to continue social distancing, washing your hands, and monitoring symptoms. If at any time, you begin to develop symptoms of COVID-19 (such as cough, shortness of breath, fever, chills, repeated shaking with chills, muscle pain, headache, sore throat, or new loss of taste or smell), please stay home and call your healthcare provider for next steps.
To ensure your safety, we have taken steps to properly clean the facility, as we do every night.
If you have questions, please feel free to contact the Office. Thank you for your support in these efforts and your patience, flexibility, and understanding as we work together to promote the health and well-being of our community.
Culver Closet needs Winter Clothing Donations

Culver Closet is an agency that helps support the Homeless and Under Privileged children in Culver city and we support them, message follows:
Culver Closet will be hosting the 4th Annual Winter Wear Giveaway. It's scheduled for Thursday, Dec. 17th to be held in our open parking lot near Culver Park High School, from 12 noon - 4 pm. (Backpacks for Kids pick up time). We're informing our partners of our next event to solicit their support.
Last year, the Elks contributed new items (sweat shirts, sweaters, hoodies, and long sleeve Ts) in sizes kinder - teen. We're also collecting jackets and coats in new or slightly used condition (all sizes). Your support with this event would be greatly appreciated. All collected items can be picked up from you the week before the event.
Items can be dropped off at the Office, when they are open, Monday to Thursday 9 AM to 3 PM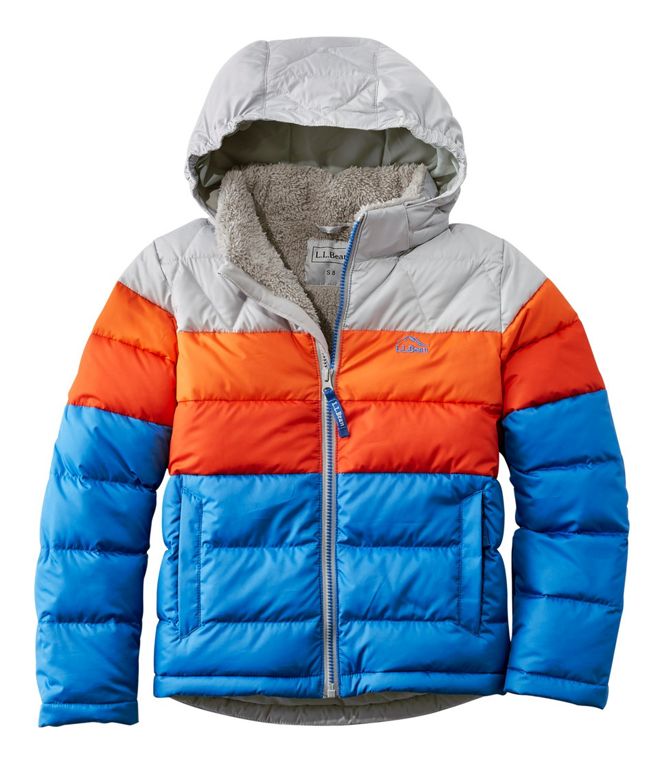 Lodge Meetings will be Zoom only now thru January


Per vote of the BOD/House Committee
Saturday November 28 Canceled
Emblem Club Holiday Bazaar!
Come get gifts for everybody!


Anti-Drug Campaign Launches Targeting Youth:
Try
ELKS Drug Awareness Program and the DEA partnered again this year to create another powerful & emotionally driven campaign to bring awareness to the effects of drugs and what they will take away.
Please note
If you wish to be at the Lodge you must purchase food.
We have been instructed that we need to enforce this more firmly or we risk being closed down.
Use smile.amazon.com to support the Purple Pig painlessly
In case you don't know, if you make your purchases from amazon using the smile website, a portion of each sale is donated to the Charity of your choice.
To set this up go to the Smile page and near the upper left corner it will say "Supporting"
Click there and it will popup a little window showing who you are supporting with the option to "Change" if desired.
Thus far $368.32 has been donated to the Chea Major Project (Purple Pig), lets make that number grow!
You can also click on the Pig below to make a 1 time, or recurring Donation!

Elks News & Upcoming Highlights
The Lodge is Closed thru at least December 13
We are Open in the Patio only and serving Food when Open


WE ARE NOW OPEN ON Tuesday's 3-10PM!




2021 Legacy Awards Contest is Open!
The 2021 Legacy Awards contest runs from September 1, 2020 to February 5, 2021. Legacy Awards are $4,000 scholarships available to children and grandchildren of Elks members. Eligibility requirements are outlined here.

NEW LIMITS DUE TO THE LATEST HEALTH ORDERS


Using the social distancing guidelines that we have all been hearing about for months. Lodge capacity will be limited to 48 people, any more and they'd have to wait outside.
Seating is limited to the Patio.
The Back Bar will be open for service only, no seat or loitering. Members must bring their own masks, sanitizing stations will be available.
Food will be available whenever the Lodge is Open. Special thanks to Andrea Dee Walek and Davina Antico for coming up with the Food and Bar menus!
See below for details
We resumed in person Lodge Meetings on Wednesday June 17th




A Zoom Link will be available for those interested, contact the office in advance for the link and password.
When the Lodge is serving Food, you cannot bring food from outside
We have noticed that some members are not aware of this house rule which is designed to support the Kitchen. As mentioned above, we may be serving food Wednesday thru Saturday evenings. If you have dietary issues, you can request permission from the ER to bring in food to meet your needs.
If you have not yet paid your dues:
You can still mail them to the office
You can go to the office Monday - Thursday 10-2 and pay there
You can pay at the bar during operating hours
You can Click on the Venmo image below to pay with Venmo

All Events that require Lodge Space or Advertising:
Must be submitted ASAP to Davina Antico dantico1917@gmail.com
For posting on our Google Calendar to avoid double booking.
This includes Rentals, meetings, Cubs Scouts, any event


All Events

that are to go into the

Call

need to be sent to the Lodge Secretary


All events

that are to be on the

website &/or Facebook

should be sent to the High and Mighty Webmaster
Wednesday November 18
3-10PM Bar Menu available
6:30 Prime Rib Dinner $15-
7:30 Meeting and Initiation

Friday November 20
3-10PM Bar menu
6PM Grilled Salmon, Rice Pilaf, Sautéed Vegetables $15


Did you know that the Queen has a purse worth over $1,900-?



Sunday
11AM-4PM Brunch menu A la Cart pricing
NFL!

Monday Night Football at the Lodge is Back!


3-9PM $5- Pizza or Bar Menu!
Pizza Slice $3-, whole Pizza $15-

Tuesday November 24
6-9PM Taco Night!


Club


The Lodge is closed thru at least December 13
We are currently open 7 days, in the Patio only.
Bartenders may close early if it is slow.
Monday 3-10
Tuesday 3-10
Wednesday 3-10
Thursday 3-9
Friday 3-11
Saturday 3-9
Sunday 11-4PM
Club Manager is Davina Antico 310-839-1917
Office Hours


Monday to Thursday 9 AM to 3 PM




BTW, long story short version: This web page got blown up. I've rebuilt it as much as I recall, if anything is missing, especially in this part of the page, let me know and I'll fix it. lance@bhi.guru
---
Back to top