Monday Madness: 2023 Hoop Shoot Shooting Order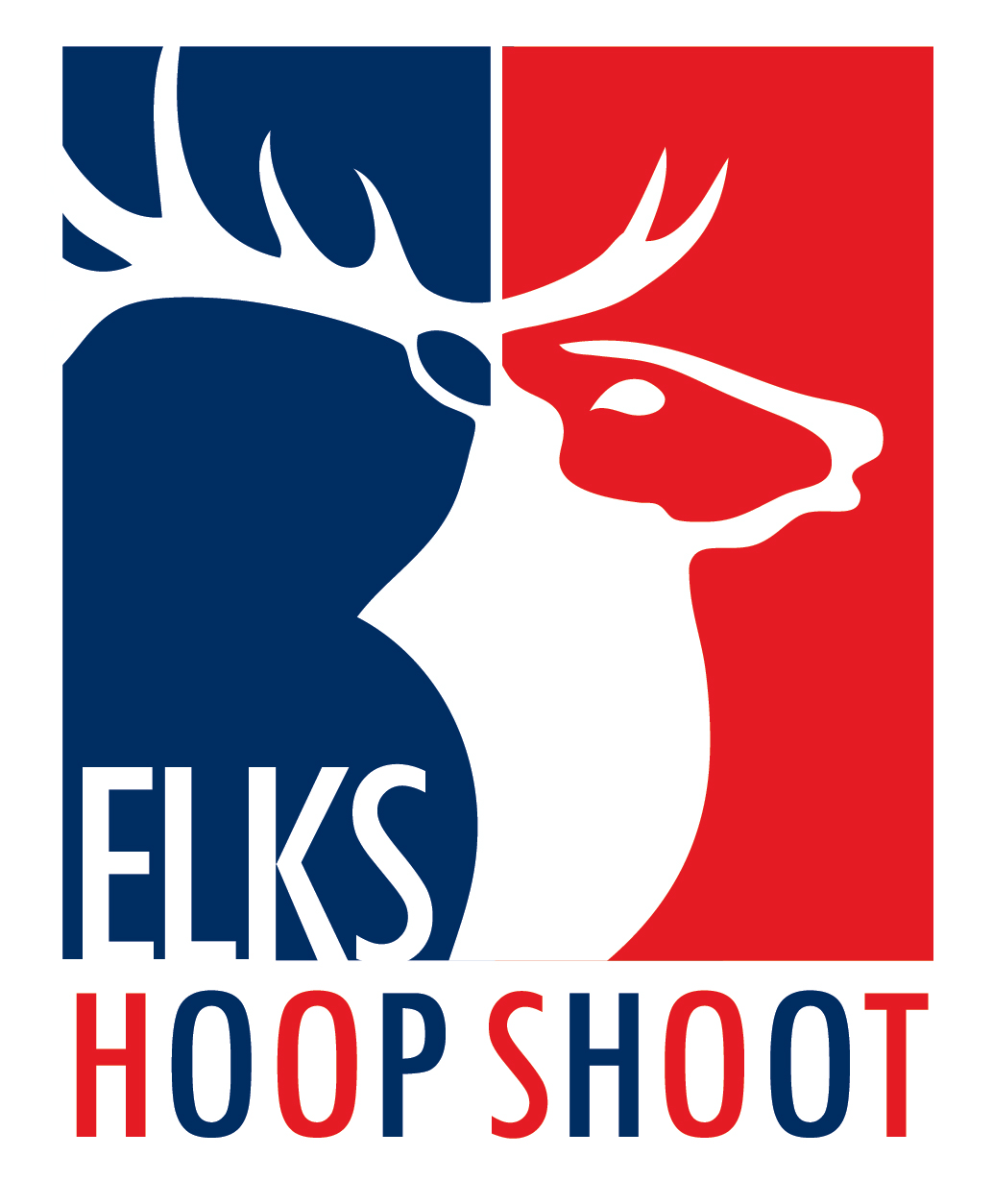 The 2023 Hoop Shoot National Finals are coming up! On Monday, April 17 at 5:00 p.m. CST, ENF Director Jim O'Kelley and Youth Programs Manager Makenna Cannon will announce the shooting order.
Tune in here to meet the 72 National Finalists or subscribe to the ENF's YouTube channel to be notified when Jim and Makenna go live.