Registration for the 2022 National Finals Closes Soon!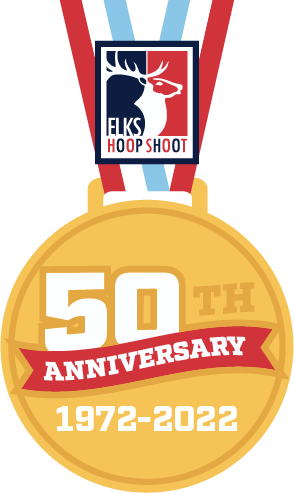 Registration for the 2022 Hoop Shoot National Finals closes soon! The Hoop Shoot is celebrating 50 years as a national program, and the Elks will deliver a gold-medal finals for a golden anniversary. Registration is required for all the weekend's events, including the contest on Saturday, April 30. Registration closes on April 4. Click here to register.
We're offering an additional opportunity for individuals to register for the contest only up until April 25.