Staying Connected through Service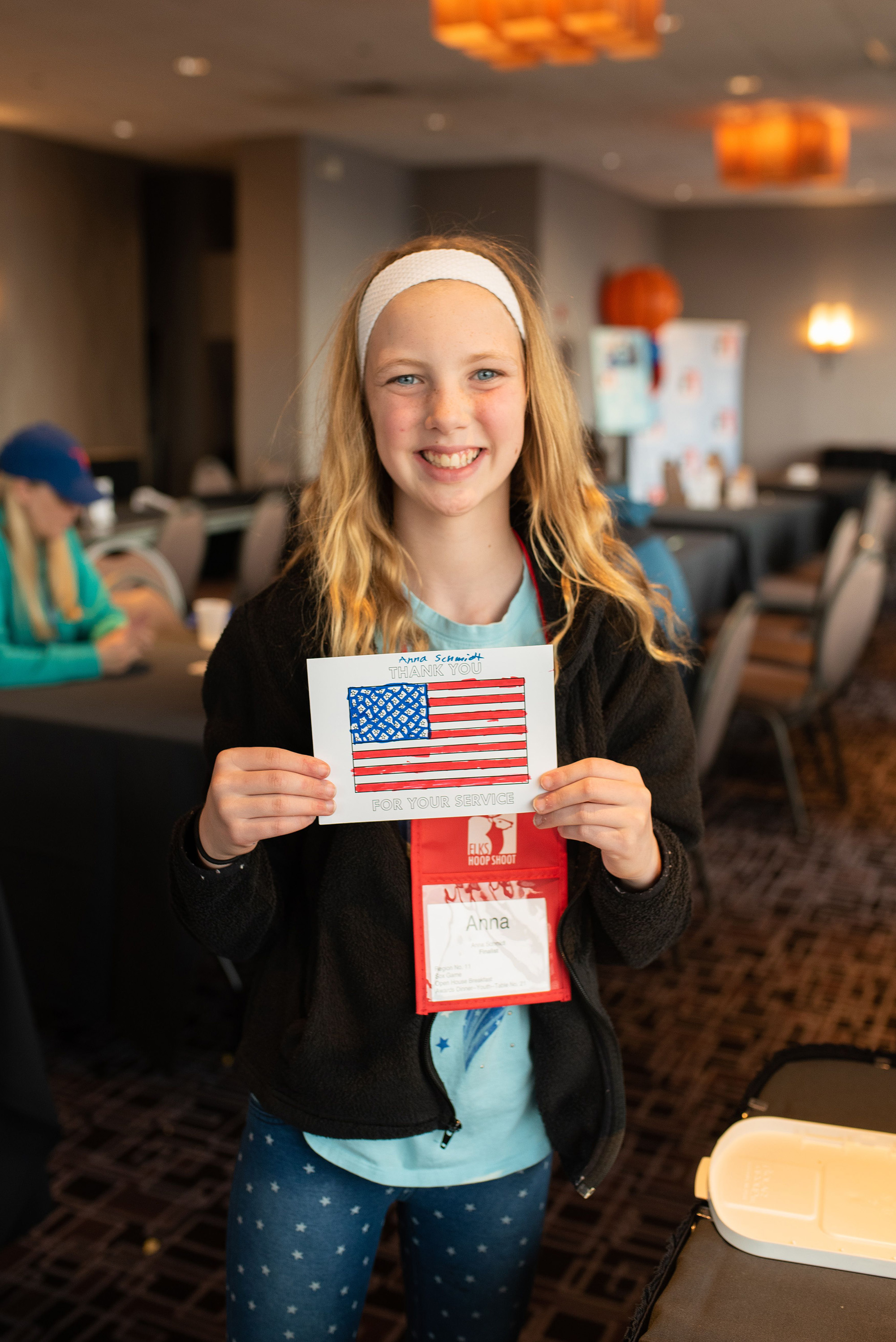 Since March, virtual get-togethers are the new normal. We're spending time together while not actually being together. To stay connected, we've gotten creative.
In May, the Jr. NBA held a virtual conference featuring speakers like Golden State Warriors point guard Steph Curry and Dr. Vivek Murthy, a former U.S. Surgeon General. The central theme that carried through each session was engagement: How do we stay engaged and connected with teammates, friends and family? And, why is it important to do so?
For All-Star Steph Curry, engagement during this year's off-season centered on virtual all-team workouts twice a week, plus checking in with teammates on FaceTime. Returning to the game is one reason the Warriors stayed connected, but so was maintaining their bonds as teammates and friends.
"When basketball does come back, we have a prime opportunity to reclaim where we were…and it's important everyone is doing what they can mentally and physically," Curry stated during his remarks. So, while the game and the season looked a little different this year , the Golden State Warriors were focused on staying connected to the sport and to each other.
Dr. Murthy led a session on bridging physical distance and finding connection from afar. Murthy presented on the personal health benefits from engagement with others. For Murthy, one of the best ways to engage is through service. Finding creative ways to serve during the pandemic, like taking donations to a food pantry or dropping off PPE supplies at a local hospital, helps both communities and volunteers. Now, possibly more than ever, it's important to serve. (#ElksAlwaysCare anyone?)
Murthy's and Curry's ideas feel especially applicable to the Hoop Shoot and to the mission of the Elks. Paring down the wise words of a pro-basketballer and a former Surgeon General, the takeaways from the conference boiled down to:
1) We need to stay connected with participants and keep them ready as we return to the Hoop Shoot.
2) We should encourage and provide service opportunities for our Hoop Shoot families.
The ENF Hoop Shoot team spent a lot of time discussing, researching, and creating a game plan for how to move forward. This past week, we launched the Service Scorecard, a monthly initiative that encourages Hoop Shooters, Elks, and others to take part in acts of service and safely engage with their communities, as guidelines and mandates allow. Participants who complete at least five acts of service each month have the chance to win a $100 donation to the charity of their choice. We hope that this connects families to service and to the great work Elks do. Check out the scorecard at enf.elks.org/ServiceSC.
While the Hoop Shoot season looks different this year, we'll connect virtually with Hoop Shooters on the first Tuesday of each month with our new YouTube Hoop Shoot show, Hoop Shooting the Breeze. We'll interview friends of the program, alumni, and volunteers and announce the Service Scorecard theme for the month and the past month's winners.
We can't wait for the time when we're all back on the court at a Hoop Shoot contest. But for now, we'll see you online.