Who are the Elks?
Elks are community. No matter where you go in the country, an Elks Lodge is right around the corner.
Join us in service to your community!
2018 National Finals—Recap
Recap the 2018 Hoop Shoot National Finals with some of the stories from the weekend in Chicago!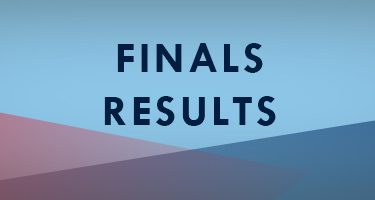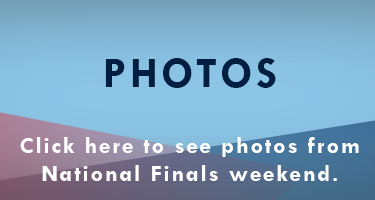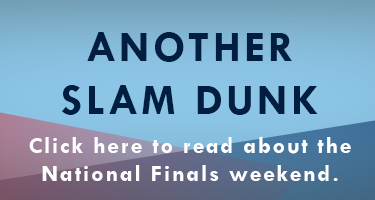 ---
Back to top