Plan a Charitable Project
We want you to serve your communities in ways that will raise the Lodge's profile, energize the membership, encourage former members to return to the fold, and gain the notice of people who want to be part of an organization that's doing big things. When Lodges use our resources effectively, it can lead to positive membership growth. The steps outlined the the CIP Toolkit will help you get the most out of your Community Investments Program grant.
To access another part of the toolkit, click here.
It's Time to Get Planning!
Now that you've identified a community need, it's time to plan a charitable project. You've already answered the who and why—these next bullet points will help you answer the what, where, when and how.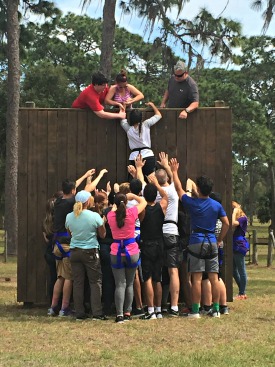 Ready for the next step? Click here.
---
Back to top