We want you to serve your community in ways that will raise the Lodge's profile, energize the membership, encourage former members to return to the fold, and gain the attention of people who want to be part of an organization that's doing big things. When Lodges use our resources effectively, it can lead to positive membership growth. The steps outlined in the CIP Toolkit will help you get the most out of your Community Investments Program grant.
To access another part of the toolkit, click here.
Before you apply for a CIP grant, you need to know who you're helping and why. The answers to these two questions come from assessing and selecting a community need. Pinpoint a big picture problem and figure out how you can best help solve this problem in your community. You know your community best—get a group of Lodge members together and start brainstorming!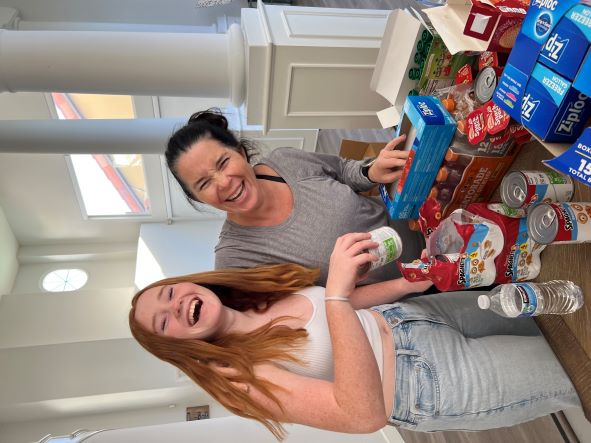 Consider populations in your community with a need your Lodge can help meet, like providing nutritious meals to youth facing food insecurity or helping veterans at risk of or experiencing homelessness.

Learn more about local issues and best practices for serving by connecting with other community groups and local nonprofits. For ideas, check out the links below.

Check out our Youth Resources page.

Check out our Veterans Resources page.

Research how established charitable organizations are already serving your community. Use sites like Great Nonprofits or your county, township, or other local government website to see what programs and services are offered. If you see a service gap, fill it!

Think about relationships your Lodge has or would like to have with community leaders, elected officials, and other service organizations. Reach out to them to discuss what is needed.

Ready for the next step? Click here.
---
Back to top