Lodge Facilities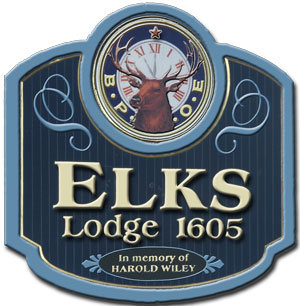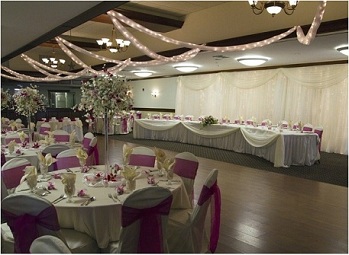 Lodge Phone and email Directory
1-315-376-1605
EXTENSIONS:
EXT: 200—Member's Bar.
EXT: 1—Member's Bar (Cordless).
EXT: 2—Lodge Steward* and Lodge Coordinator.
EXT: 3—Lodge Business Office.
EXT: 5—Service Bar/Hostess*.
EXT: 16—Kitchen/Waitress (Cordless).
* Voicemail
EMAIL ADDRESSES:
Business Office→lowville1605office@gmail.com
Lodge Steward→lowvilleelkssteward@gmail.com
Lodge Event Coordinator→lowville1605events@gmail.com
Lodge Secretary→lowvilleelks@gmail.com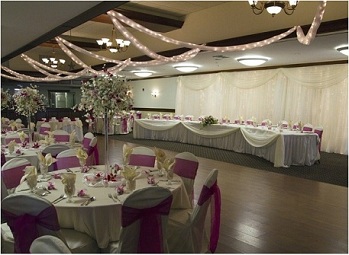 Lowville Elks Lodge #1605
5600 Shady Avenue
Lowville, New York 13367
(315)376-1605
Hours of Operation:
Monday-Thursday 1:00pm - 11:15pm,
Friday 1:00pm - 1:00am
Saturday Noon-1:00am,
Sunday Noon-6:00pm.
Welcome Members & Guests!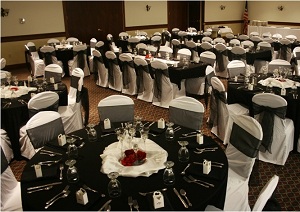 Banquets
Weddings, Retirement Parties, Rehearsal Dinners, Anniversaries, Reunions, School Functions, or Business Meetings. Give us a call, and we'll make it work!
---
Back to top