Secretary's Information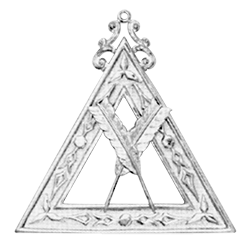 Please, wELKome our newest members:
Andrew Ellis, and Eric Johnson.
The following Membership Candidates have been Elected are eligible for initiation:
Phillip Sweeney, Ryan Piche, Harold Downey, Denny Peebles, Brian Wilber, Alexander Virkler, Zachary Irish, Connor Dykeman.
The following Membership Candidates are moving their way through the Lodges vetting system, and have been read on the floor of the Lodge:
Justin Bush by Joe Birchenough, Dillen Deveines by Derek Houppert, Joey Hellinger by Stan Spencer, Bruce Hanno by Mike Hanno, and Steven Houck by Joe Birchenough.
---
Back to top