Lodge #643 Home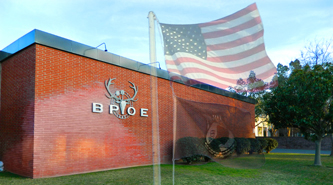 Welcome to the Riverside Elks Lodge 643
Business meetings are held on the 1st & 3rd Thursdays of every month at 7:00 pm
Bingo every Wednesday (early bird 6 pm regular game 6:45 pm
Would you like to help out on Bingo & be part of a fun team?
Call the lodge office and ask for Josie 951-683-0370
Karaoke & Tacos 2nd & last Thursdays of every month 6:30 pm

Office Hours are 9:00 am to 3:00 pm Monday thru Friday
Lounge hours Monday - Friday 4:00 pm - 10:00 pm & Sundays 11:00 am - 8:00 pm
We are located at 6166 Brockton Ave., Riverside, Ca. 92506
Phone: (951) 683-0370
PLEASE VISIT OUR GUEST BOOK! We would like to hear from you.
Let us host your next event. We have facilies for weddings, birthdays, meetings or shows. Please contact our Event Coordinator.
Gerrie Brewington

: (951) 683-0370 FAX: (951) 684-8306
What's happening at our Lodge this month!
For info on events just click on the following links (Calendar) or (Bulletin)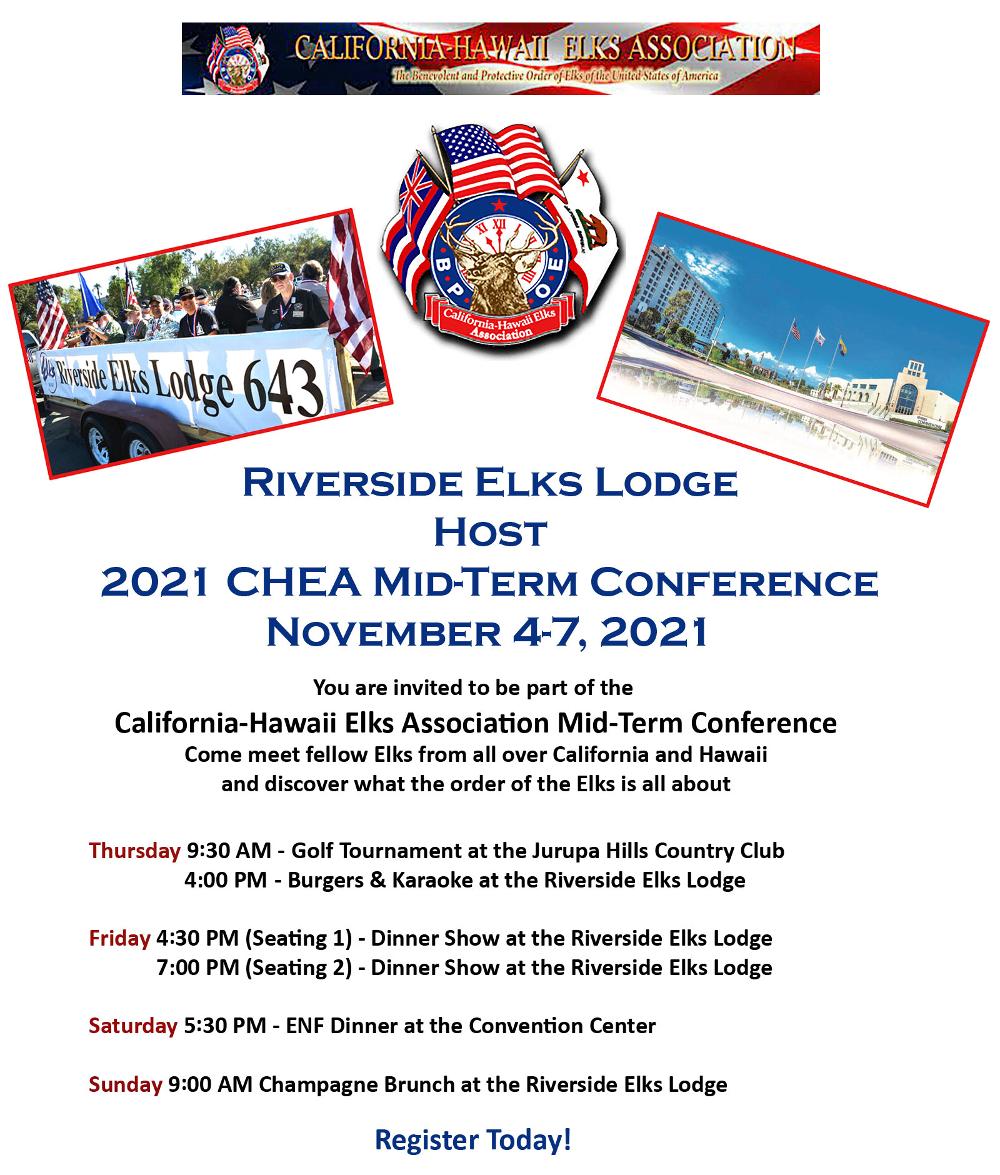 For hotel, activities and registration for the 2021 Mid-Term Conference please click on the following link (MemberRegistrationPacket.pdf)
For more information email cwcgencon@att.net or lperez2@sbcglobal.net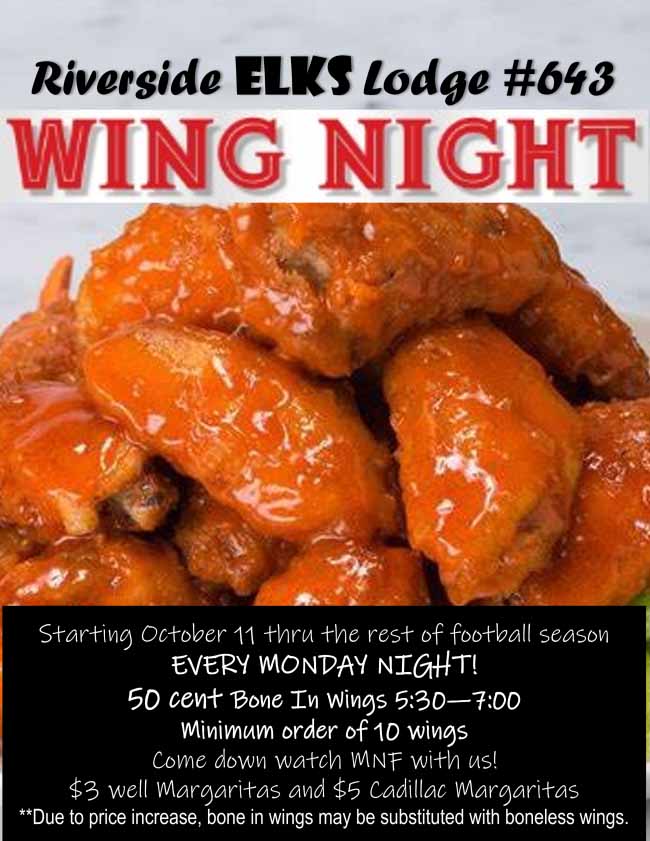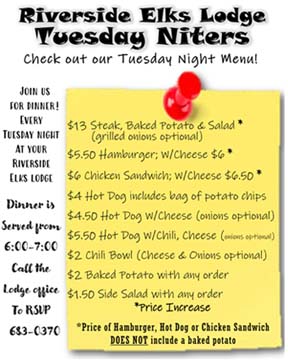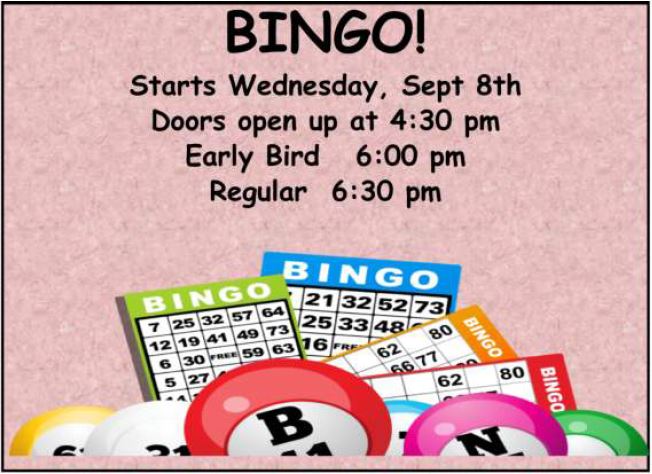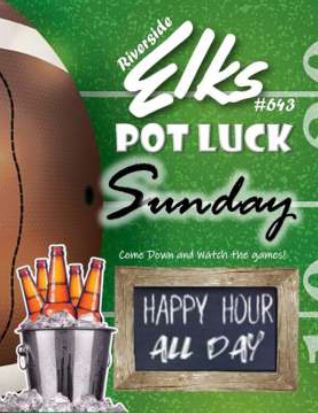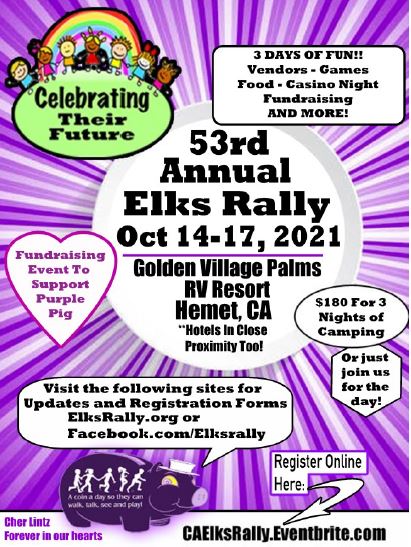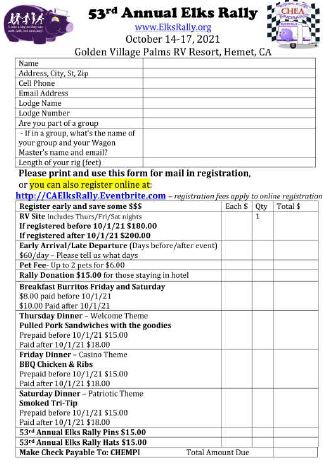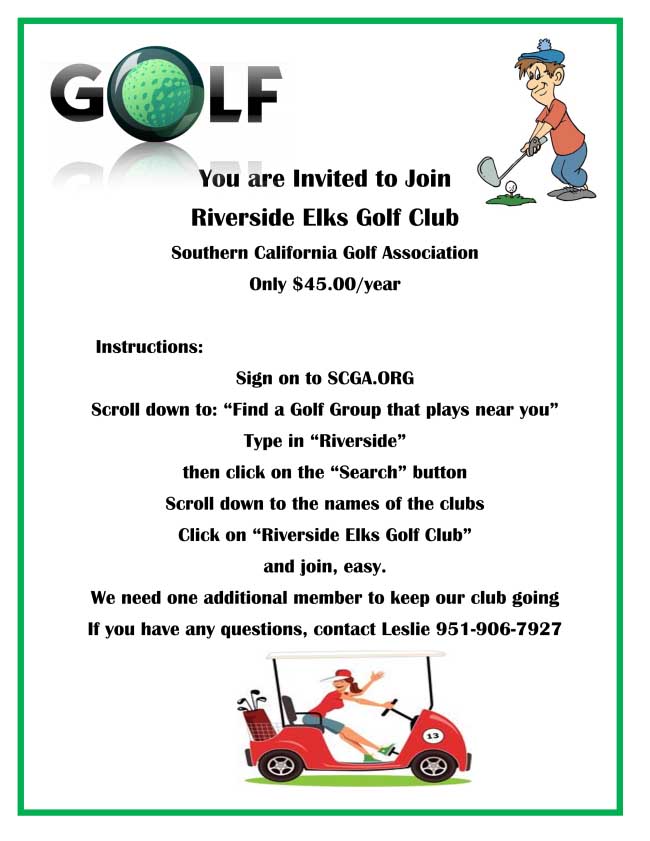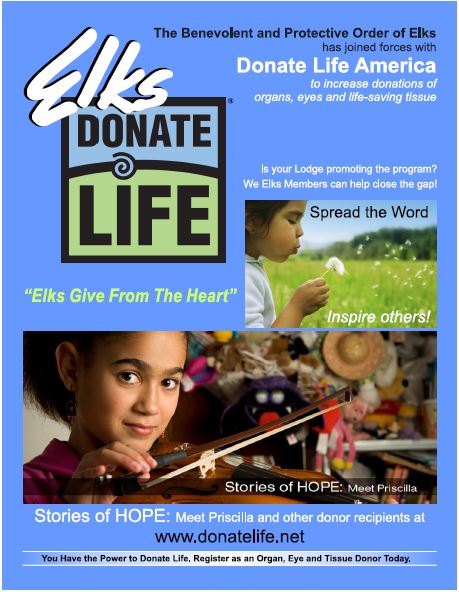 For events pertaining to our Veteran's check out our Veteran's Page. Own a RV? check out the Kamper Klub Page
BOOK YOUR NEXT VACATION THROUGH OUR WEBSITE!!!
Make your vacation and travel arrangement through this website! Competitive pricing and every time you book travel through this site, you will help our lodge. Simply click on the folowing link to visit their home page "YTB TRAVEL". Lodge 643 will receive a commission for all travel arrangements made through this website.
We welcome any constructive criticism or suggestions that may be helpful in improving our website. Please feel free to contact us at: webmaster.elks643@gmail.com
---
Back to top