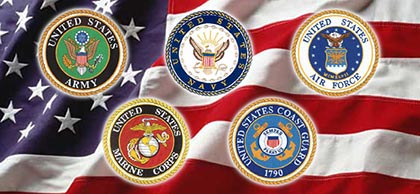 UPCOMING EVENTS
The Vets Committee Meetings are held at the Lodge on the 2nd Tuesday of each Month with a break in the Summer Months
Our next Event is our Flag Day Ceremony. Sunday, June 12th. Save the Date!
Veteran's Committee Meeting Tuesday, May 3rd 7:00pm
Veteran's Dinner (MVV, Camp Anza) May 3rd 5:30pm
Weekly pantry drive:
If you would like the weekly list emailed to you please send your email to elks_carrie@aol.com and I will send it to you each week. If you would like to volenteer at the pantry on Fridays helping Veterans shop for their groceries or have any questions please contact Carrie Madrid at 951-640-3673.
Wreaths Across America
Please contact Carrie at, elks_carrie@aol.com for any questions
For more information visit www.WreathsAcrossAmerica.org, or call 877-385-9504.
You can also email http://info@wreathsacrossamerica.org
For a Donation Application to sponsor a Wreath, or Wreaths, www.Wreathsacrossamerica.org/CA0011P