Lodge Facilities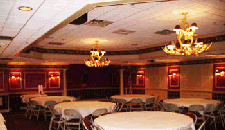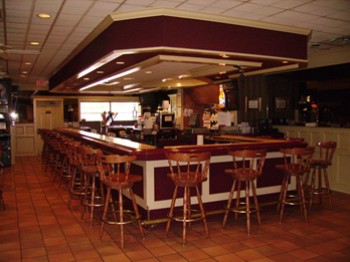 Lounge
The Lounge and Club Room are open to Elks Members and their guests: Mon & Tues - 4:30 pm - 11:00 pm, Wed - 1:00 pm - 11:00 pm, Thurs & Fri - 1:00 pm - 2:00 am, Sat - 12:00 pm - 11:00 pm, Sunday, 12:00 pm - 8:00 pm. We feature a big screen TV and 5 more flatscreen TV's with digital cable and high definition. Jukebox connected to a main frame and a game machine.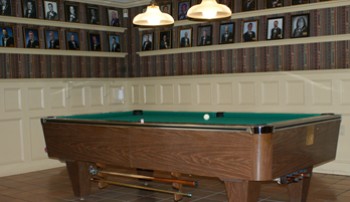 Pool Table
There's a pool table in the lounge area to enjoy a game of pool at no cost- great fun. On Fridays from 1:00 to 4:00 you can find the old timers playing pool most of the time. If daytime is not good, they also play on Tuesday night from 7:30 to 9:30. COME DOWN AND HAVE FUN.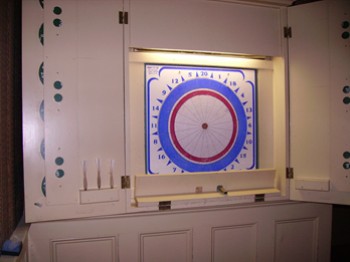 Darts
There is a Dart board for use in the lounge area and five dart boards in the hall for use during league play, neatly hidden away under shutters.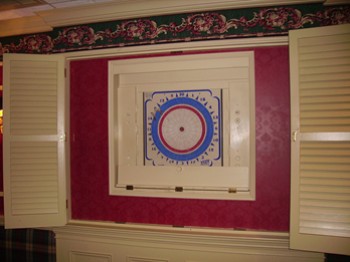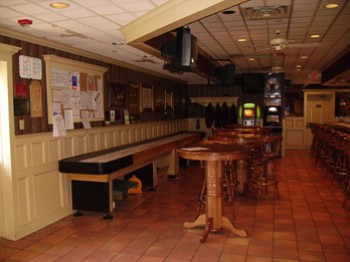 Shuffleboard
There is a great regulation size shuffleboard with score board in the lounge area. The guys are always playing on Friday nights, so come down, have some fun and join in while you meet other members.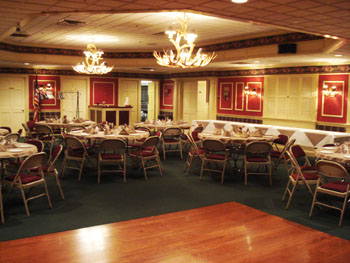 John A. Muller Room
Great hall for your needs: Wet bar, dance floor and fully carpeted. Private entrance with handicap accessibility through the members lounge.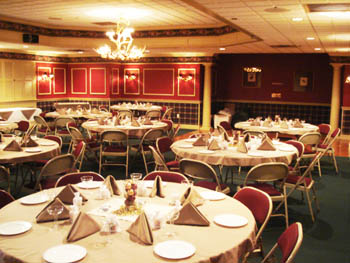 Facility Hall Reservations
Please contact Lisa Lancia for information regarding hall usage and availability. Lisa can be reached at 732-404-7539. If no answer, leave a message and she will get back to you as soon as possible. Thank you!
---
Back to top