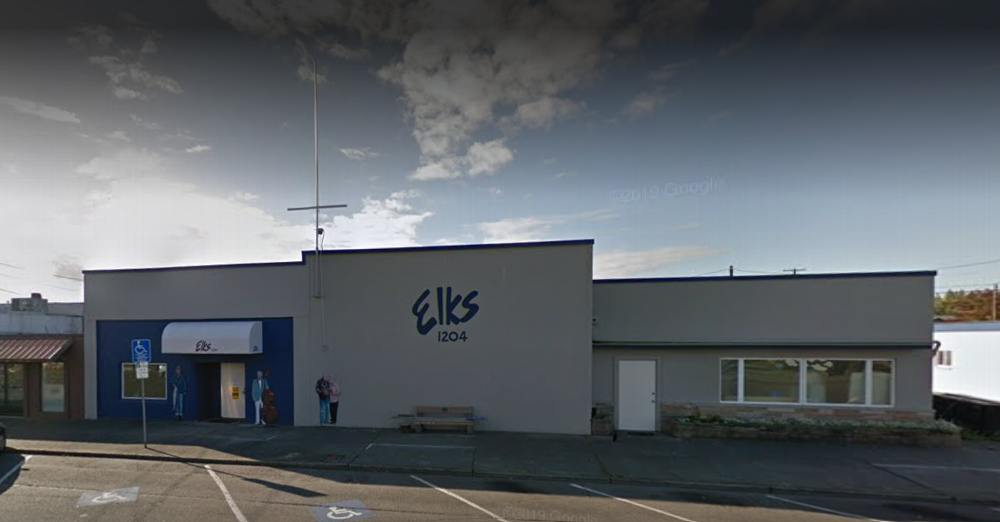 wELKcome!
Serving our community since 1910
Anacortes Elks Lodge #1204
1009 7th Street, Anacortes WA 98221
Members are invited to come to our meetings held 7 pm, Wednesdays: 2nd (monthly) and 4th (except July, Aug., & Dec.).
Social quarters (hours subject to change): Tuesday-Sat. noon-8 pm & Sundays 9-5pm.
Secretary official office hours T & Th 9-1.
Joining us is easy, stop by for an application or fill out the online request form.
Connect with us:
Social Quarters 360.293.3522, Office 360.293.4709
Facebook: Anacortes Elks 1204, Twitter: Anacortes Elks 1204