A Tribute To Some Great Elks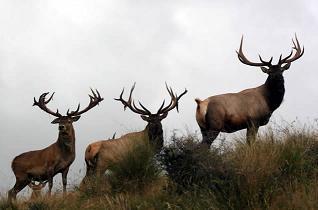 Elk of The Year - Nancy Steinmeyer
Words can not express the true "Heart of Elkdom" that you have demonstrated in all the tasks that you perform for this Lodge. Thank You! You are an inspirations to us all!
Citzen of the Year - Rodman Sykes
South Kingstown Lodge #1899 is proud to recognize member Rod Sykes for his outstanding and meritorious service, not only to our Lodge, but to the entire community. Thank you for all you do.
---
Back to top