Lodge Facilities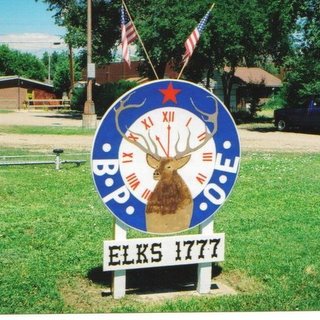 Lakewood Elks Lodge 1777 Hours
Lodge Opens from 1pm to Closing
Office Hours are from 11AM to 3PM Excluding Weekends and Holidays.
Bar Opens at 1 pm. Closes at discretion of bartender.
Lodge Meetings 1st & 3rd Monday @ 7:00 pm
House Committee & Board of Director meetings are on 3rd Tuesday of the month, 7 pm, all regular members welcome.
View Calendar for Exceptions and Changes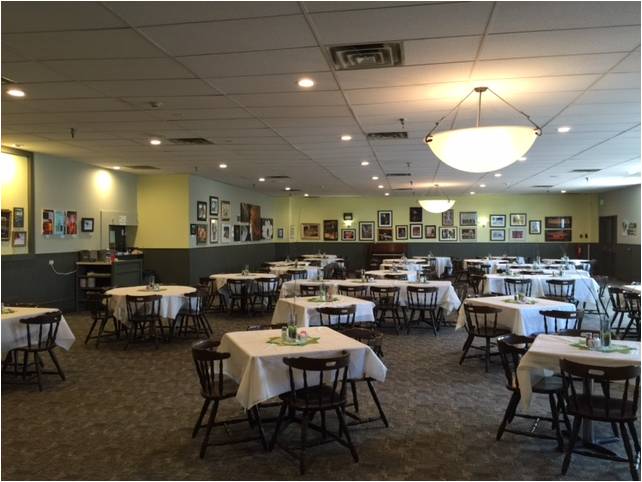 Facilities Rental
Consider our Lodge and its various rooms for your event. We are continuing to freshen the aesthetics in order to better utilize our wonderful Lodge.
If you haven't seen some of our rooms lately, stop by for a visit! Contact Club Manager, Cindy Parker, for details and scheduling.
manager@lakewoodelks.com
or 303-238-1307.
Bingo--- Open to the Public
Wednesday's at 11:00am start. Friday's at 11:00 start. Sessions held in basement, please use the North entrance, handicapped please use the front entrance ramp and elevator. All bingo is open to the public. Check out our progressive jackpots and our generous payouts everyday. A minimum of $1700.00 Awarded at each session. Open to the public. Come on down and play with us.
Bocce Ball
Three Beautiful Bocce Ball Courts. Just South of the Main Building's South Patio. Sign up for the summer league. Check with the office.
Darts
The Dart League is closing for the season, please stay in touch for the next year's dates and opening.
Pool and Snooker Tables
Pool tables are located adjacent to the bar area. Free play for all members. See the Bartender for admission.
Shuffle Board
Shuffle Board is open for all to enjoy in the main bar/lounge area. The 2015-16 season is getting ready to start. Please come in on Saturday morning about 1030 am and talk to the players. Better hurry because the league fills fast.
---
Back to top