Lodge #1777 Home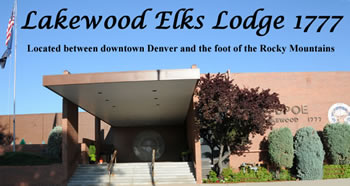 We are open!
For now, we will function on reduced hours- subject to change as we navigate new guidelines.
Wednesday & Thursday: 3 pm - 9 pm
Friday: 3 pm - 10 pm
Saturday: 11- 7pm
Please check the calendar to confirm events, food or music.
As always - we will be checking membership cards at the door- be prepared with yours
We Need Volunteers for this week and next - food service, directing traffic flow, cleaning tables.
Please email office@lakewoodelks.com to sign up to volunteer if you are interested.
BE PREPARED - RULES FOR PARTICIPATION:
It is understood that every member has a choice to attend Lodge events or not, and takes on their own responsibility for doing so. While at the Lodge, members and guests shall be respectful of the rules and of other members' space.
Patrons in different parties must be a minimum of 6 ft. apart, and no more than eight people in a party.
Please DO NOT move tables or increase the number of chairs at each table.
There will be arrows directing entry and exit, as well as traffic flows around the bar and food areas. Food ordering, service, and disposal will be outlined each day based on the menu items. Please cooperate with these directions.
Work to maintain a safe distance when moving through the Lodge and standing in lines.
Masks are encouraged but not required.
Anyone who feels sick or has signs of COVID-19 should not enter the Lodge.
Pool tables, darts, pickles and bocce will be off limits for now. We are monitoring state guidelines for direction on reopening activities.
A host or hostess will seat patrons to insure each table has been sanitized between uses.
Members must show a valid membership card, and sign in guests.
We are limiting the number of patrons sitting inside to a maximum of 50 people. Our outdoor patio is available for seating, in addition.
Be patient with bar and food service. We have a new set of rules that will change how we do things for awhile.
Please consider extra tipping, and a Lodge donation. Our new reality has caused much financial strain.
We are excited to open, to provide a gathering place for members and to reconnect!
Thank you for your patience. See you soon!!!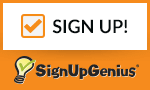 Questions? Call the Office from 9am to 2pm, Monday thru Thursday for more information, 303-238-1307.
Interested in Membership in the Elks? Please contact the office or any Elk Member about joining us.
---
Back to top