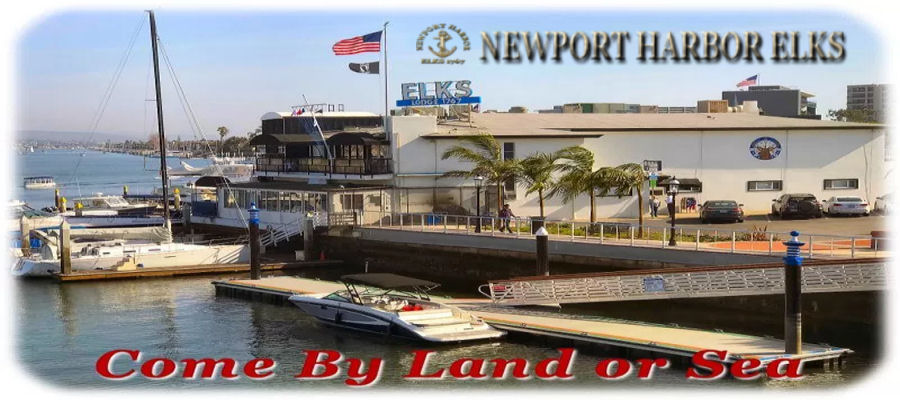 NEWPORT ELKS LODGE #1767
EXPLORE ELKDOM
Lodge Hours
Monday-Wednesday 4pm - 9pm
Thursday-Friday 4pm - 11pm
Saturday 12pm - 11pm
Sunday 9:30am - 8pm
Entertainment Schedule
Wednesday - Trivia starts at 6:30pm
Thursday - Karaoke starts at 7pm
Friday and Saturday live band at 7pm
Sunday - live band at 2:30pm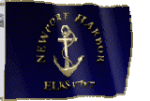 THE NEWPORT HARBOR ELKS LODGE
Maintains an official website independantly at
Please visit us for more information about our lodge's events and charitable works.
You can also find us on Facebook at:

The Purple Pig is the fundraising arm of the California-Hawaii Elks Association Major Project, Inc. (CHEMPI).
The California-Hawaii Elks have raised over $100.6 MILLION since 1950 to address the unmet needs of children with disabilities by developing a program of supporting services to aid these children at no cost to their families.


Please say a prayer for the safety of our soldiers
that are serving our great land.

May they be protected wherever they are serving
and grant them a safe return home.