History of St. Louis #9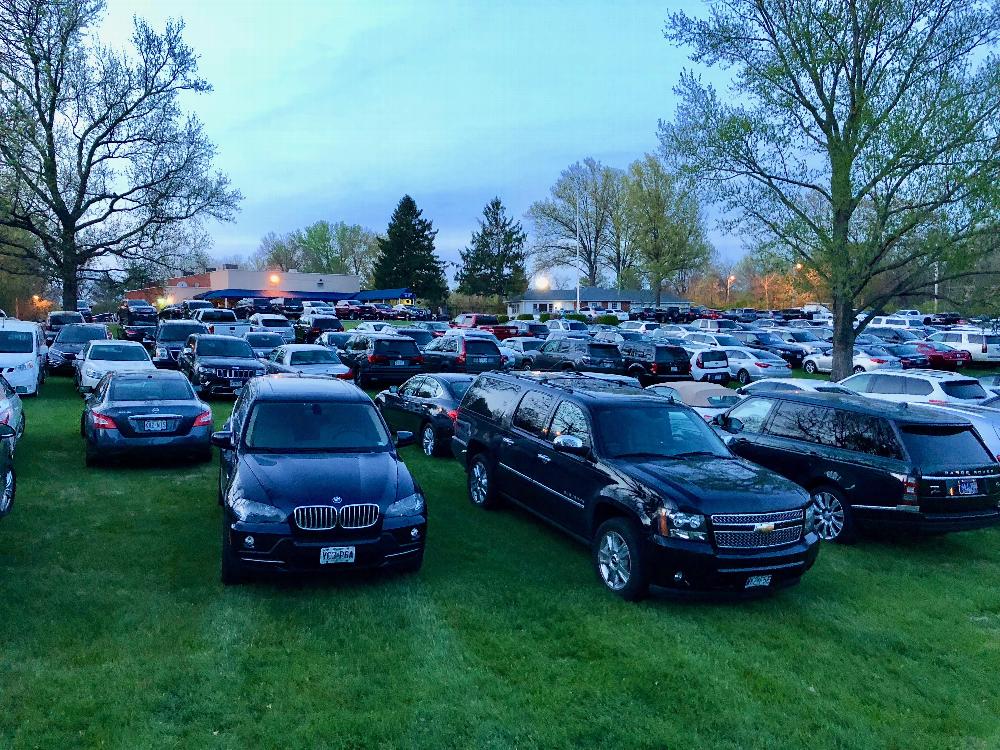 History of Saint Louis Lodge #9
Researched and authored by Robert C. Dixon, jr (2018)
In early 1878, at the corner of 10th and Pine, the St Louis Elks Lodge #9 was deemed to have
originated. As mentioned at the Grand Lodge later that year, Exalted Grand Ruler (as our now Grand
Exalted Ruler was once called), Frank Girand granted dispensation to St. Louis Lodge #9 on May 1, 1878.
Lodge #9 was officially instituted on May 28, 1878 at Druid's Hall, on the southeast corner of 9th and
Washington in what is now downtown St. Louis City. Joseph Mackin, the Illinois District Deputy Exalted
Grand Ruler (DDEGR) and eight other members from the Chicago Lodge presided over the
ceremony. Five new members were initiated by DDEGR Mackin. In order of initiation and St. Louis #9
membership number, the inductees were P. Short, Theatre Treasurer, age 29, born in Ireland; Thomas
Garrett, Doctor, age 37, born in Pennsylvania; T. Noxon, Scene Artist, age 46, born in Montreal; W.D.
Wetherell, Railroad Agent, age 36, born in Ohio; and Charles Ware, Printer-Publisher, age 28, born in
St.Louis. On May 29th an additional nine members were initiated and between May 31 and June 2, 1878
another fifteen members came aboard, bringing total membership to twenty-nine.
The first local election for Lodge Officers was held on June 2nd again under the leadership of DDEGR
Mackin. Thomas Garrett was elected as the first Exalted Ruler of Lodge #9 with others elected as
follows; E. W. Jamieson - Leading Knight, J. A. Robertson - Loyal Knight, W. D. Wetherell - Lecturer, P.
Short - Secretary, Charles A. Spaulding - Treasurer, Charles Creighton - Tiler, J. W. Parle - Inner Guard, C.
E. Ware - Chaplin, and J. A. Griswold, C. A. Fowler and T. F. McGovern as Trustees to complete Board of
Directors. In all, Lodge #9 initiated sixty-three members in 1878, each paying an initiation fee of
$5.00. By 1880, membership in Lodge #9 was approaching 100 and by June of 1881, the Lodge initiated
its 250th member.
Thomas E. Garrett, the first Exalted Ruler (ER) of Lodge #9, was born near West Chester, Pa. in 1828. He
re-located to St. Louis in 1851 and began his business career with the St. Louis Missouri Republican
newspaper (soon to be re-named the St. Louis Republic) as a river reporter. He was soon promoted to
the paper's dramatic critic role. Garrett would eventually become a distinguished author, a 33rd Degree
Mason and the BPOE Exalted Grand Ruler, the only Lodge #9 member to attain that position. Garrett
was the Order's 10th Exalted Grand Ruler and presided over Grand Lodge Sessions #33 (12/11/1881)
and #34 (12/10/1882).
For the first thirty years of its existence, Lodge #9 was rather nomadic, housing itself in no fewer than
five downtown St. Louis buildings - The Druid, People's Theatre, LaClede, Hagan and Holland Building. In
1908, Lodge #9 purchased the former residence of Peter Lauman Foy at 3617 Lindell Blvd. Per Elk
historian Charles Edward Ellis, the Lodge on Lindell quickly became "the handsomest club in the
country." In his 1910 "An Authentic History of The Elks," Ellis goes on to say "even back in the early
days, St. Louis Lodge #9 was known for its charity. While there are some sixty or 75 lodges larger and
richer than old number 9, they have for years ranked 4th or 5th in the order of the amount of money
expensed for charity...... Incorporated in 1878.....in many things St. Louis has been a pioneer, or at least
one of the early settlers. In 1899, extensive Christmas Charity work was begun by #9, likely the first Elk
Lodge to conduct this work in a large, systematic way, providing 100s of local families with food,
medicine and money."
---
Back to top