...Are you "READY TO BINGO?"
West Des Moines, Iowa Elks Lodge #2752 Welcomes YOU!
Would you like to receive our West Des Moines Elks' Bingo Players Club Emails?
Click here to be added to our Email List!
Sunday Afternoons and Thursday Nights
Our Elks Bingo plays two days each week - 2pm Sunday afternoons and 7pm Thursday nights.
Doors open one hour prior to the game time! Doors open 1pm on Sundays and 6pm on Thursdays.
No reservations, first come first serve - but we have not had to turn anyone away in the past 12 weeks!
We will still be playing 28 games which includes three special games and one $1,000 progressive blackout game.
If you are not feeling well or have any symptoms, please do not attend for safety reasons. This will help us to protect our volunteers and your fellow players.

We will reserve the right to make adjustments to future sessions.
Players:
No outside food allowed
No Self-serve Beverages
Only Pop, Coffee, Water, Candy bars and Chips will be served
Last game will be the Progressive Blackout
We will make adjustments to Our Rules as needed for Future sessions
Bingo is open to the public and we have a capacity of over 80 players!
We have three large 52" Bingo Screens!
Where: We are located at 2060 94th Street, Clive, Iowa 50325 - Just South of Hickman Road on 94th Street - across from the "old" Nebraska Furniture Mart. We have plenty of parking and a comfortable facility for your "Bingo" experience!
Join us and try your luck...
Cost: It costs about ($1) dollar per game! Our special $30 value packet gets you all of the regular games, three special games plus our progressive jackpot black-out game! That's 28 games, 134-cards of Bingo! Includes: 28 Games (3 cards each) approximately 2 hours of entertainment, that's 28 chances to win $30 or more per game (The more players we have the more money we pay!), 24 regular games, 3 $60 Special game prizes, plus a chance at our Progressive Blackout Jackpot of up to $1,000!

A few reminders: Players need to be 18 years of age or older. Each person needs to purchase a packet in order to join us for the evening. No splitting of packets. Must have the last number called to have a valid Bingo!
Profits from Bingo help us support our fraternal and benevolent programs in the community!
The BPOE Elks Lodge #2752 is a 503C(7) Not For Profit Fraternal Organization.
Our Community programs include;
* Helping local families in need
* Scholarships for High School seniors
* Supporting our troops and veterans
* Supporting the State Veterans' home in Marshalltown
* Drug Awareness programs
* Fire Safety Awareness programs
* Hoop Shoot - local, regional, state and national competitions
Thank you for helping us serve our community!

Cards & Daubers! The games are on paper cards. You can bring your own colored daubers - or we have some available for sale - only $2.00 each.
A snack bar featuring pop and snacks is available. Coffee is complimentary.
Come join our bingo family, bring your friends, meet old friends and/or make new friends!
For additional information - write info@elksbingo.com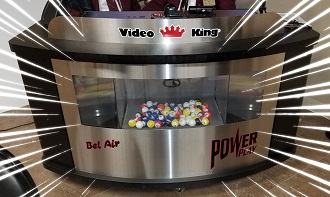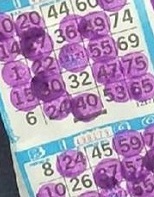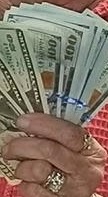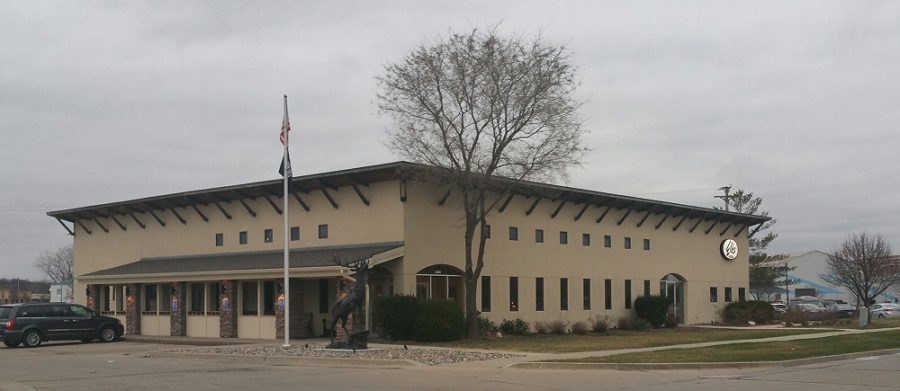 Just South of Hickman Road - at 2060 NW 94th St Clive, IA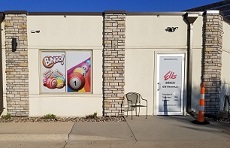 Bingo Entrance is on the West side of the building!


Would you like to receive our Bingo Players Club Emails?
Click here to be added to our Email List!