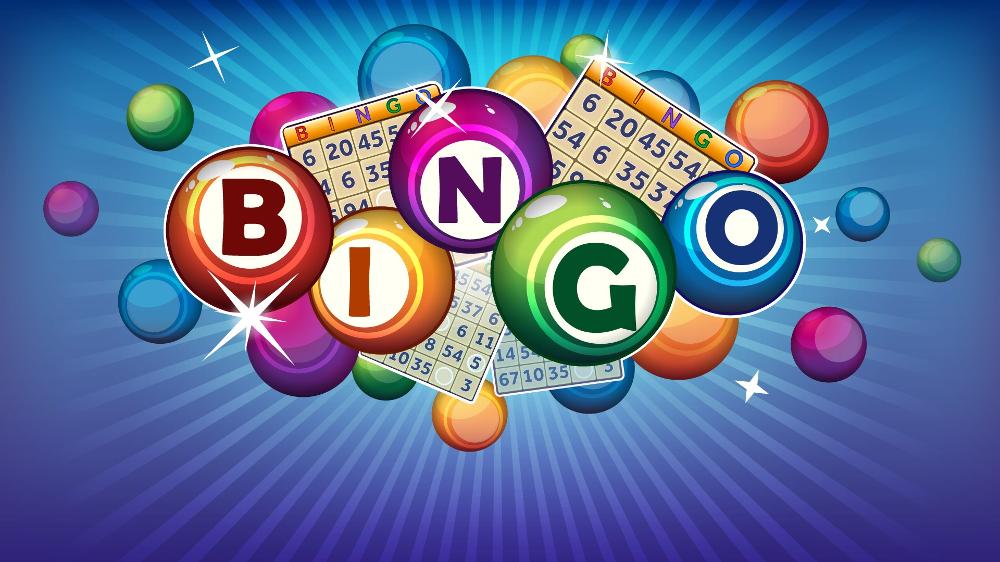 For a fun time playing bingo with your friends come out to the Elks. We start play at 7:00 PM on Sunday's and Thursday's, doors open 2 hours before Game times. Don't be surprised when you come to the Savannah Elks Lodge Bingo sessions and make friends while having have a great time.
We now offer electronic tablets for your convienience. No Stress Bingo.
We are open to the public and encourage new or first time players to come and see what we are all about. The Elks are a fraternal organization who's mission is to help our communities and veterans.
We're located conveniently on Southside Savannah at 183 Wilshire Boulevard to the right off Abercorn - one block past Tibet if you're going south. For further information call the Lodge Office at 912-927-2183 from 9 AM to 2 PM Monday to Friday.