Bingo at the Elks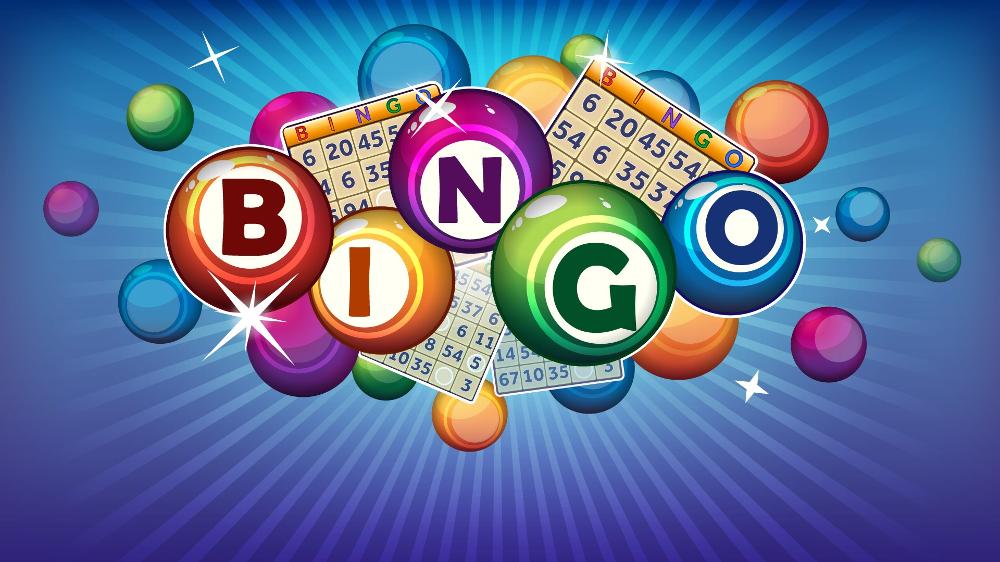 For a fun time playing bingo with your friends come out to the Elks. We start play at 7:00 PM on Sunday's and 7:30 PM on Thursday's and the doors open 2 hours before Game times. Don't be surprised when you come to the Savannah Elks Lodge Bingo sessions that you will make friends and have a great time.
We are open to the public and encourage new or first time players to come and see what we are all about. The Elks are a fraternal organization who's mission is to help our communities and veterans.
We're located conveniently on Southside Savannah at 183 Wilshire Boulevard to the right off Abercorn - one block past Tibet if you're going south. For further information call the Lodge Office at 912-927-2183 from 9 AM to 2 PM Monday to Friday.
---
Back to top