Lodge Facilities

Credit Card Services
We now accept debit- and credit-card payment for Lodge dues, fees, and reservations for Lodge events. This service is available from 4 pm to 7 pm weekdays and 11 am to 5 pm Saturday and Sunday.
Bar & Lounge
Our bar and lounge is a popular drop-in social spot for members and their guests. While we do have a bar manager on salary, all bartenders are volunteers, so libations are reasonably priced and tips are most welcome.

Hours of operation
Monday through Friday: 4 to 7 pm
Thursday & Saturday: CLOSED
Sunday: noon to 5 pm
Seasonal hours: Football
Sunday afternoon football: Noon to 5 pm (normal hours)
Monday night football: 4 pm until game ends
Features
Bar
Fireplace
Karaoke
Ping pong/pool table
Seating areas
Shuffleboard
Television sets
Member-sponsored Events in Lodge
Lodge 1811's facilities are available for member-sponsored events on a first-come basis.
We have the Bar & Lounge, Dining Room & Bar, Grand Hall, and a professional kitchen, available individually or as a whole for special events. To make arrangements, please contact 925-935-1811.
Lodge Dining Room
This room is off the main Lodge room and can be rented by itself or in conjunction with the Lodge room for larger rentals. This room has a small bar that can be rented for events.
Lodge Room
The Lodge room can seat 250 for a sit down dinner or a combination of tables and dance floor, what ever your needs are.
Lodge Meetings are the 2 nd and 4 th Wednesday of every month at 7 p.m. Dinner is served at 6 p.m.
Parking
Our parking lot accommodates ~100 automobiles and is free to all Elks and their guests when visiting Lodge 1811. We reserve spaces closest to the Lodge entry for parking by handicapped members or guests.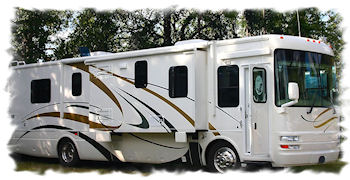 RV Parking
We have parking for three RV's with hard hookups for Elks' for $20 per night. Members can arrange for RV parking on a first-come basis by contacting the Lodge office at 925-935-1811
---
Back to top