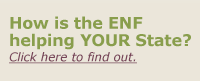 ---
"This gift also will stand as a reminder to me of what I have been given, and I will use this reminder to keep a focus on helping others in the present and future. After all, from those to whom more is given, more is expected. Once again, thank you for your time, your generosity, and--most importantly--your example of both leadership and stewardship throughout the United States."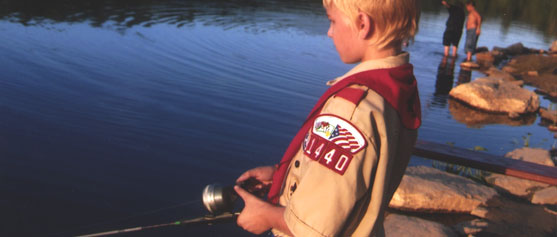 ENF Programs
The mission of the Elks National Foundation is to help Elks build stronger communities. We fulfill this pledge by investing in communities where Elks live and work. We provide tomorrow's leaders, our youth, with lifelong skills; honor the Elks' pledge to never forget our veterans; help the state Elks associations accomplish their charitable objectives and fund projects that improve the quality of life in local Elks communities.
At its meeting in Tampa on February 12, 2014, the ENF Board of Trustees approved appropriations and distributions for the 2014-15 fiscal year totaling a record $26.5 million.
---
Back to top