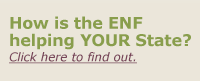 ---
"I know my grandfather is proud to be a member of the Elks, and I hope to make both him and you proud with my studies and effort. Let me say thank you again to all of the Elks members who have made this scholarship possible for me and my fellow recipients."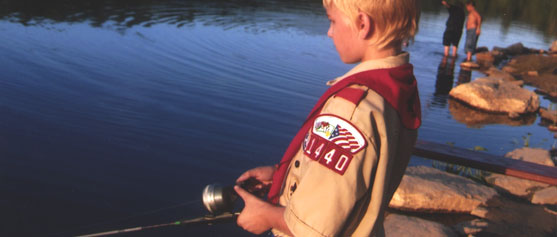 ENF Programs
The mission of the Elks National Foundation is to help Elks build stronger communities. We fulfill this pledge by investing in communities where Elks live and work. We provide tomorrow's leaders, our youth, with lifelong skills; honor the Elks' pledge to never forget our veterans; help the state Elks associations accomplish their charitable objectives and fund projects that improve the quality of life in local Elks communities.
At its February meeting in Tucson, Arizona, the Elks National Foundation Board of Trustees approved appropriations and distributions for the 2016 fiscal year totaling a record $28.95 million.
---
Back to top