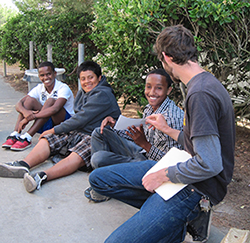 For many high school students, it can be difficult to fit in. For high school students in San Diego who are also refugees, there are even more challenges. That's where the Elks step in.
Using an ENF Impact Grant, San Diego, Calif., Lodge No. 168 partners with the International Rescue Committee to help low-income students with a refugee backgrounds adapt and succeed.
The program starts by engaging the students in service-work opportunities to learn new skills and build their resumes. Together, Elks and students built community gardens at local schools and parks over the summer.
This is just the first part of an ongoing program the Lodge is helping to manage with the IRC. Students also attend classes to improve their English literacy and receive tutoring from IRC volunteers. Elks offer the students career planning advice and help them and their families take their first steps toward citizenship and integration into the local community.
So far, 31 students have completed the first portion of the program, and another 30 students are ready to begin the next session. Though the Elks make for some unusual high school friends, the teens are thankful for their presence.
"Thank you for encouraging us to be the best we can be!" a group of students wrote to the Lodge members. "We appreciate all your support this year."
Thanks to San Diego, Calif., Lodge No. 168, these teens are on track to be future high school graduates, future citizens and possibly even future Elks.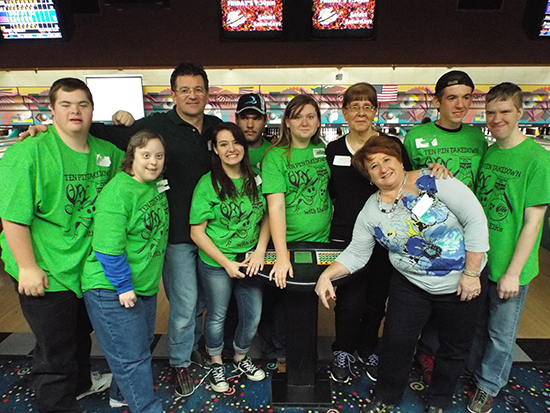 The Elks National Foundation helps Lodges serve their communities in significant and ongoing ways by awarding Impact Grants of up to $10,000. Any Lodge can apply for these competitive grants. To find out more about Impact Grants and the Community Investments Program, visit www.elks.org/enf/community.