West Palm Beach, Fla., Lodge No. 1352 used its Promise Grant to start a Garden Club at two local elementary schools. Elks partnered with the after-school daycare programs, and taught more than 50 students everything about gardening. Children learned how to build a garden bed, prepare the garden, plant seeds, weed, fertilize, and care for the plants.
Elks came back week after week to teach and help the children care for the garden.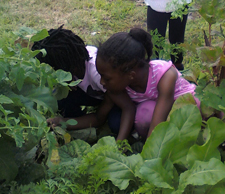 Club members also learned about healthy eating and the nutritional value of each plant they grew, from beets and broccoli to squash and zucchini.
At the end of the school year, Elks celebrated the garden's success with the children. Each child took home his or her own tomato plant, grown from a seed. Then, the Elks and students used their vegetables to make toppings and sauce for homemade pizza! Club members presented Elks with thank-you letters, and a handmade card that read, "Thank you so much for teaching us about all the vegetables we grew. We enjoyed working in the garden and eating our harvest! We had a lot of fun. Sincerely, the Garden Club."
These students aren't the only ones who loved the club. The schools were so pleased with the project that they asked the Elks to continue the program, and the Garden Club will start up again in the fall.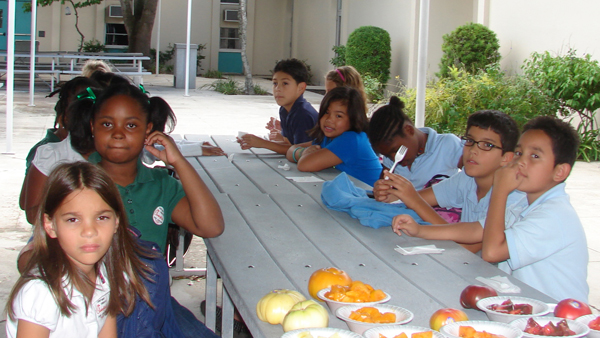 ---
Back to top