Thanksgiving is a time to gather with family and eat great food, but barriers like food insecurity prevent some individuals from participating fully. Recognizing this need, many Elks Lodges use CIP grants to ensure that everyone in their communities can eat well and enjoy the company of their neighbors during the holiday.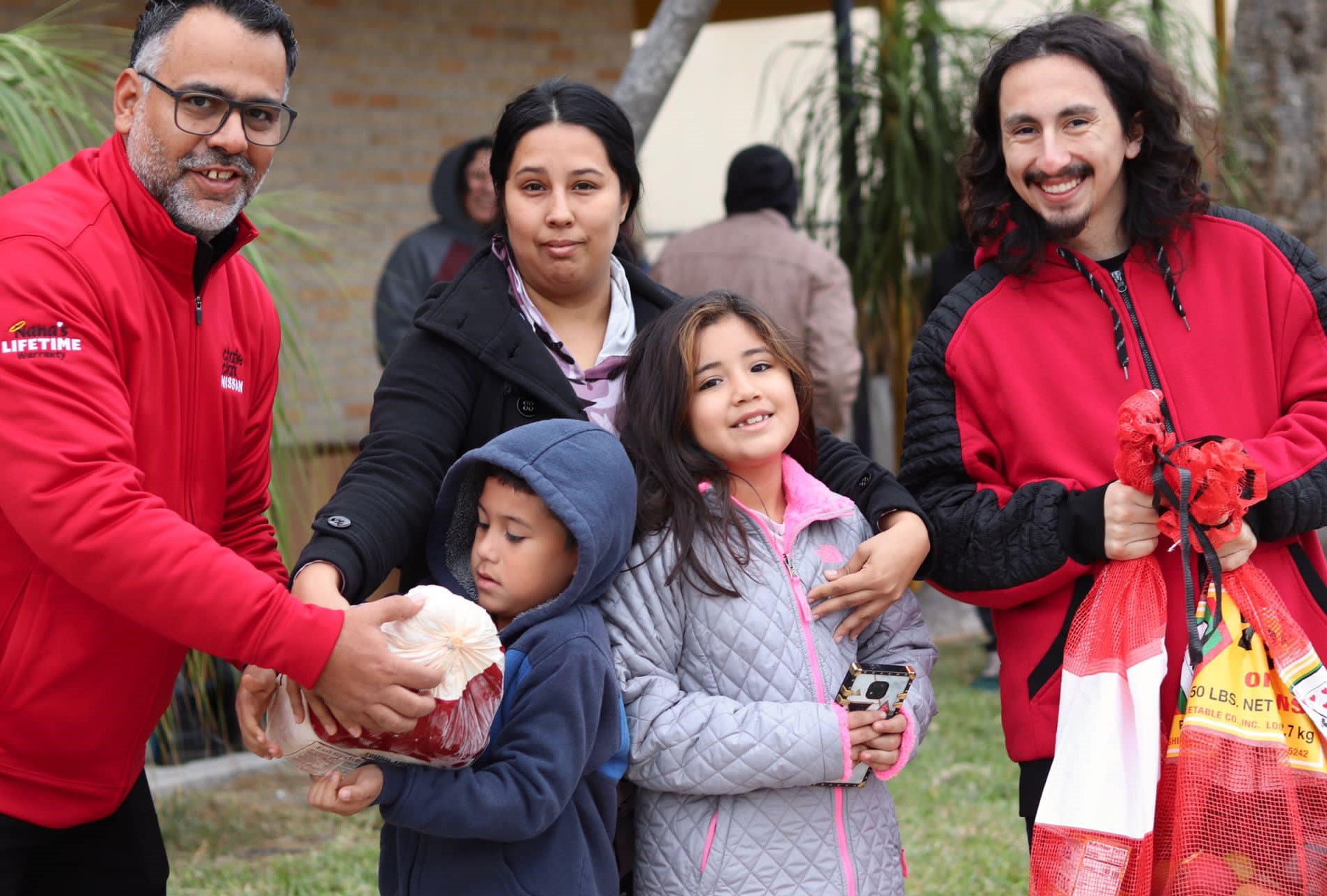 Ohio River Valley, Ohio, Lodge No. 231 uses its Beacon and Spotlight Grants to teach an after-school cooking class at a local middle school. The project has the dual goals of instilling healthy eating habits and fighting food insecurity. In November, Lodge members teach the students how to prepare a full Thanksgiving dinner for the whole school and their families. As a winner of the 2023 Convention Spotlight on Service Supply Drive, the Lodge received an extra $2,000 to further the impact of this project.
For the 73rd consecutive year, Phoenix, Ariz., Lodge No. 335 holds its Thanksgiving Basket Program, which has been funded by the Beacon Grant since 2014.
This year, 160 under-resourced families will receive Thanksgiving meals. These families are recommended to the Elks by social workers, counselors, school nurses and veterans service organizations.
The preparation of the dinner boxes is an all-hands-on-deck event with more than 100 volunteers working together like an assembly line. It is also a multi-generational effort, as members of the Antlers assist with the project.
This long-standing project has garnered recognition from local vendors. The Lodge secures deep discounts that maximize the impact of each dollar that comes from the Beacon Grant and donations made by members of the Lodge.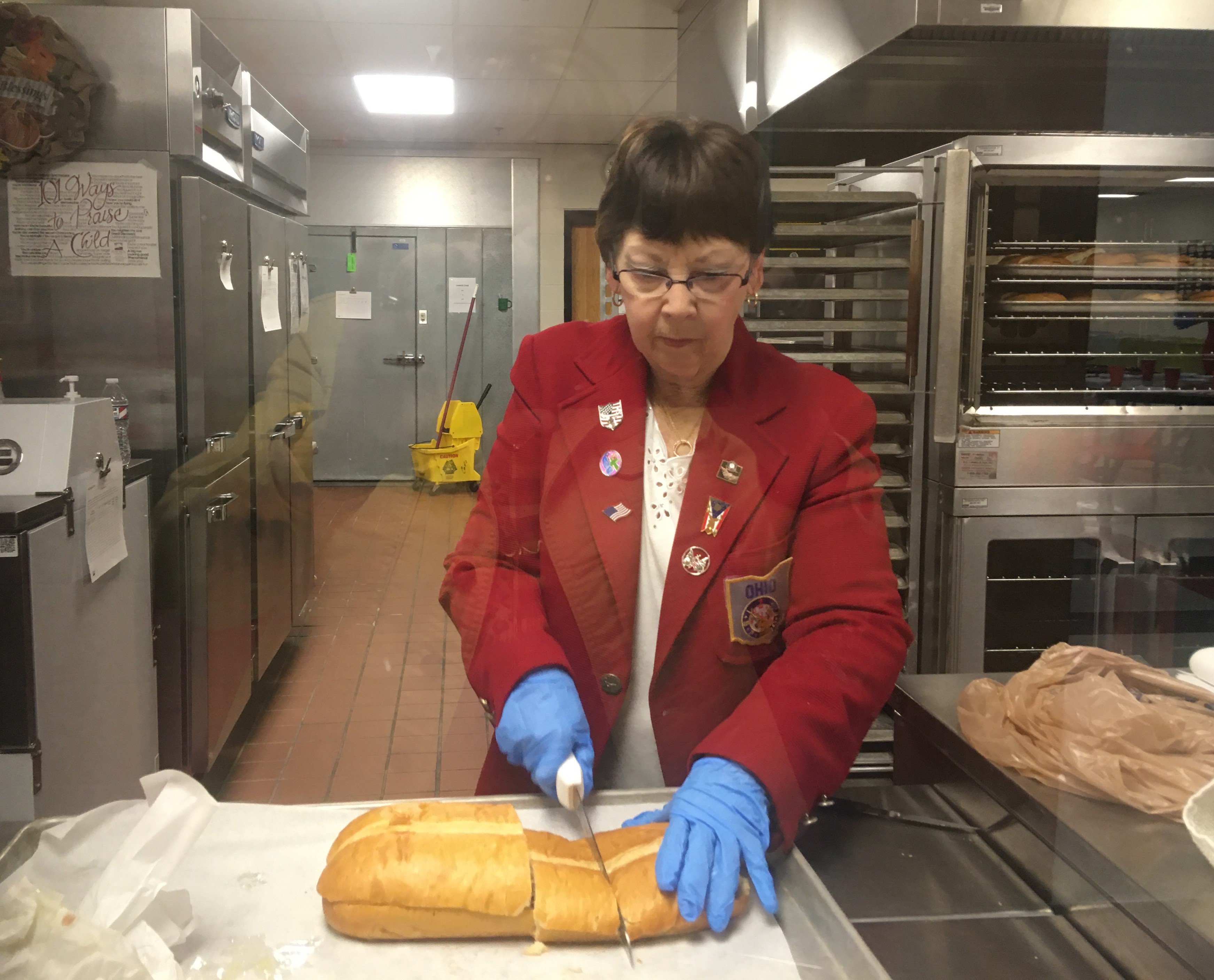 In the South District of Texas, Lodges join together to provide turkeys for local families. Mc Allen, Texas, Lodge No. 1402 works with San Benito, Lodge No. 1661, Harlingen, Lodge No. 1889, Kingsville, Lodge. No. 1926, Weslaco, Lodge No. 2057 and Brownsville, Lodge No. 2876. The Mc Allen, San Benito, and Weslaco Lodges all use their Beacon Grants for this effort.
The Lodges partner with Enactus at the University of Texas Rio Grande Valley, a network of humanitarian-minded business students, to plan and execute the project. The Lodges hope to surpass the inspiring impact of last year's project, when they served about 1,000 families, by aiding an additional 200 families.
The holidays can be a great jumping off point for grant projects, but the need doesn't stop there. People experience food insecurity all year round, and CIP grants can be used to mitigate this need during the festive season and throughout the year. To see how your Lodge can make a difference now and later, head over to the CIP Grants Dashboard and apply for a grant today!
CIP grant applications are open through January 17, 2024. For more information on the grants we offer, check out our Grant Toolkits. The CIP can be reached with any questions at 773/755-4730 or LodgeGrants@elks.org.
For 2023-24, the Elks National Foundation allocated nearly $16 million to fund the Community Investments Program. Lodges meet local needs through CIP grants that offer Elks opportunities to serve their community in ways that will raise the Lodge's profile, energize the membership, encourage former members to return to the fold, and gain the notice of people who want to be part of an organization that's doing great things. To learn more about the Community Investments Program, please visit elks.org/cip.