While the Elks strive to honor veterans all year round, November is a time to give particular recognition. The Order has proclaimed it to be Veterans Remembrance Month, and November is also noted as National Veterans and Military Families Month—not to mention Veterans Day itself, falling on November 11. All these come together to make this month the perfect time to recognize the sacrifices that veterans make and to acknowledge the difficulties they may face upon returning home.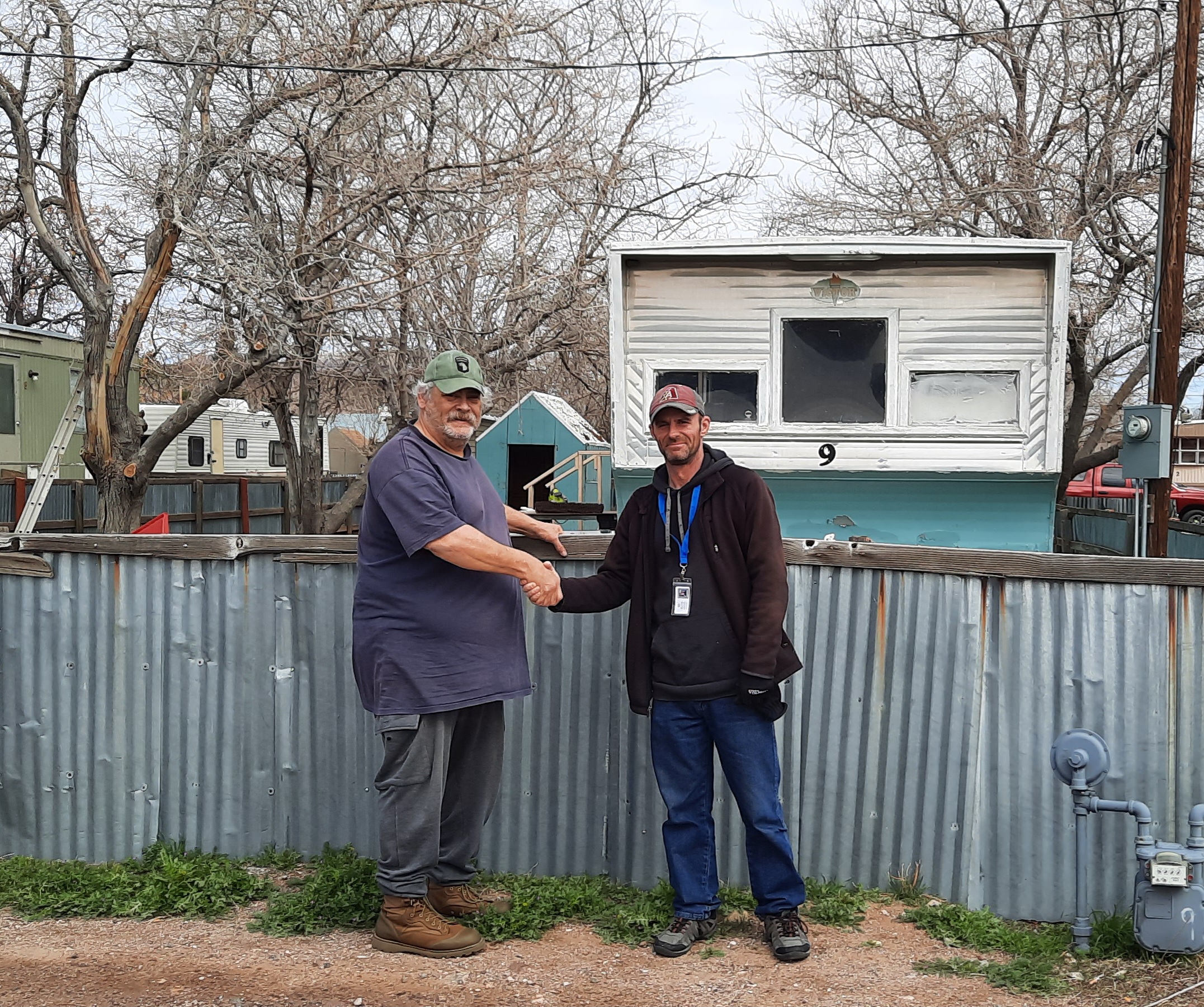 CIP grants can be used to ensure that veterans are welcomed home when they return from service; that they have access to essentials like food, clothing and shelter when experiencing hardship; and that they have information on accessing the resources available to them through the Department of Veterans Affairs. Norfolk, Neb., Lodge No. 653 uses a Spotlight Grant to hold a Stand Down for veterans in its community. Over many years of using CIP grants to serve veterans, the Lodge has built a strong relationship with the Northeast Nebraska Community Action Partnership, and their collaboration has resulted in a reliable resource for local veterans.
The Norfolk Public Library donates space for the Elks to supply personal items, winter clothing and gas cards at its Stand Down. The Lodge holds the event at the onset of winter when these items become essential.
But this event goes beyond supplying cold weather necessities. Connecting with others who relate to one's experience is important for everyone, but especially for those who have had the unique experience of serving in the military. The Lodge offers food and refreshments for guests who want to enjoy conversation and camaraderie with Elks and their fellow veterans.
Brigantine, N.J., Lodge No. 2428 uses its Beacon, Gratitude, and Spotlight Grants to host veteran residents from nearby supportive housing for a day of food, games and companionship.
Just down the road from the Lodge, Veterans Haven-South and the New Jersey Veterans Memorial Home at Vineland house veterans who have experienced homelessness, many of which struggle with substance abuse and poor mental health. An essential part of their recovery is establishing connections with those who share their experience and help them feel like part of the community. For its Fellowship Day, the Brigantine Elks arrange transportation for the veterans to the Lodge, prepare meals, and ready games for their visitors. High school students join in the effort as volunteers, and even the town mayor attends.
"In the evening, the veterans are sad to leave but they will have plenty of food, memories, and gifts to take with them," says Grants Coordinator Karen Geller. "Hopefully, they feel refreshed and loved at the end of the day and ready to start the next day with renewed energy, motivation and hope."
Weymouth-Braintree, Mass., Lodge No. 2232 used its Gratitude Grant to help renovate a shuttered school building into a new Veterans Center. The new facility, run by Disabled American Veterans and the Veterans of Foreign Wars, helps veterans access their medical benefits, find housing, and socialize with peers.
The Weymouth-Braintree Elks used their grant funds to help put together the Center's kitchen and sitting area. The Lodge purchased kitchen appliances, dishware, cabinets and other materials. Members offered their painting skills and helped set up the social area and reading room.
The Veterans Center is the only one in the community. Area veterans will now have a space to relax with their peers and ensure they are using the health resources available to them. It also provides a place for the DAV and VFW to meet and continue supporting local veterans.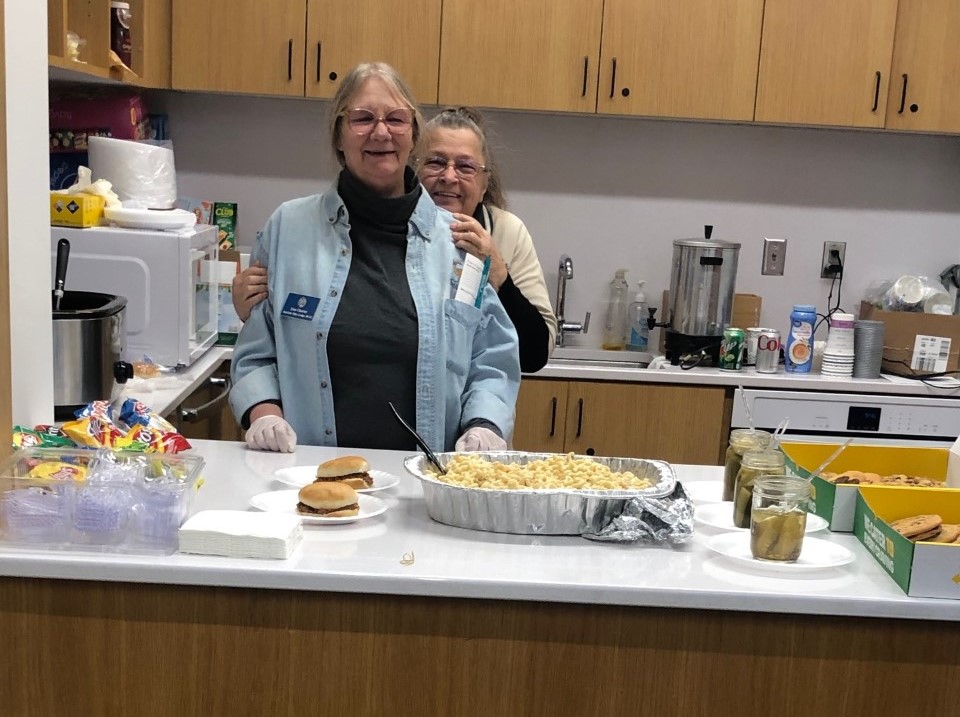 Kingman, Ariz., Lodge No. 468 uses its Impact Grant to fund Operation Turnkey, which helps veterans move into permanent housing. Over the five years that the Lodge has received the Impact Grant, it has set up a tiny home village for veterans, negotiated a Memorandum of Understanding with the city to establish reasonable rent and utility fees for veterans, and worked with the Elks National Veterans Service Commission providing home items for the Welcome Home Kit Reimbursement Program.
Any CIP grant can be used to serve the Lodge's local veteran population. The first step is making the connection; reach out to the local V.A. office or veterans service group to start planning a project of your own. It is up to us to ensure the continued truth of the motto: "So long as there are veterans, the Benevolent and Protective Order of Elks will never forget them."
For 2023-24, the Elks National Foundation allocated nearly $16 million to fund the Community Investments Program. Lodges meet local needs through CIP grants that offer Elks opportunities to serve their community in ways that will raise the Lodge's profile, energize the membership, encourage former members to return to the fold, and gain the notice of people who want to be part of an organization that's doing great things. To learn more about the Community Investments Program, please visit elks.org/cip.