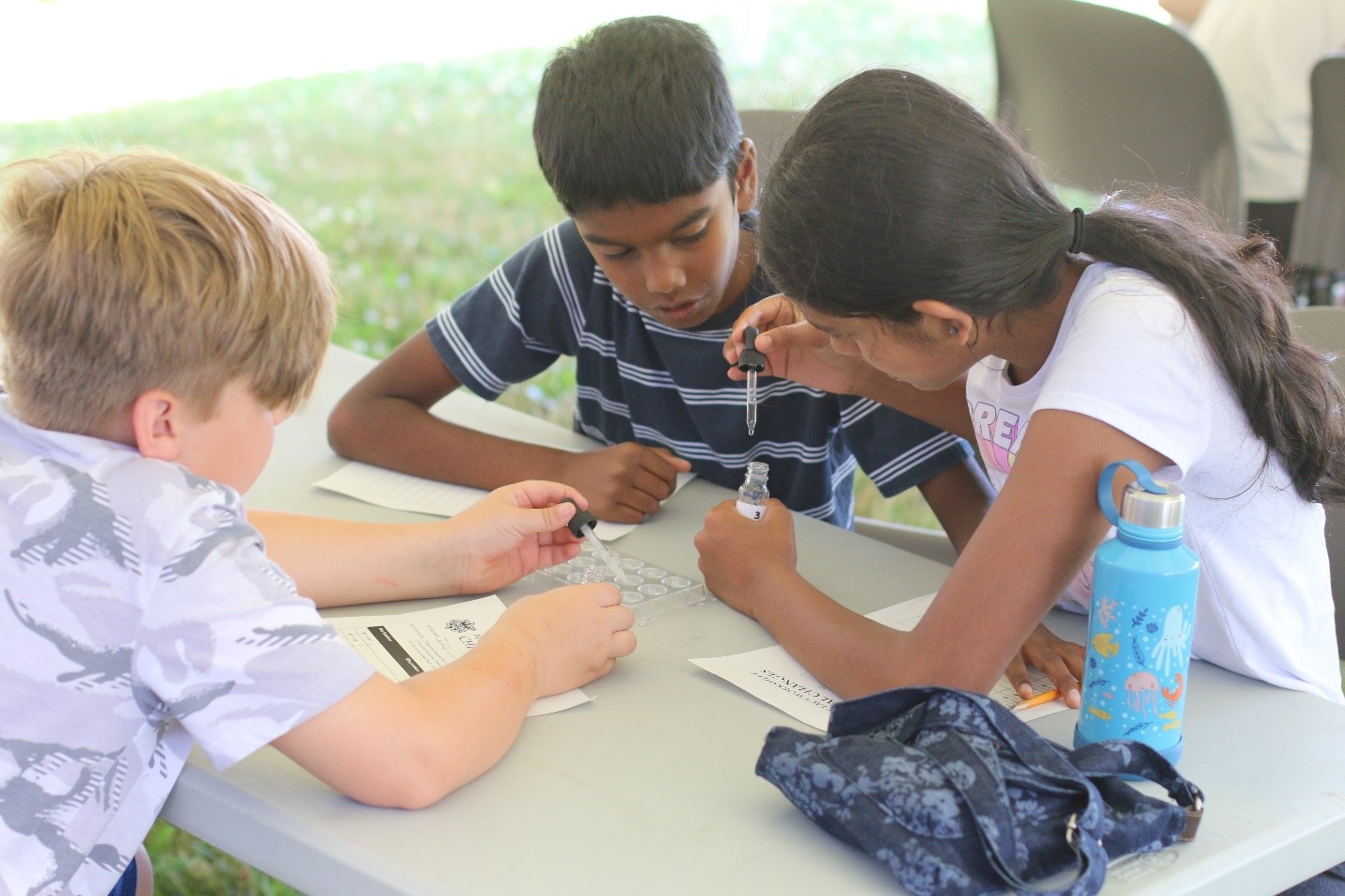 Knowing that providing a child or family with books can instill a lifelong love of reading and learning, many Lodges use CIP grants to support education and pursue projects that encourage literacy development. But, some Lodges are engineering STEM education for fun!
Establishing an interest in science can inspire a child to become an astronaut, a math teacher, or simply a person who looks at the world with wonder. However, some school districts do not have the funding to show students the opportunity, and the fun, in these subjects.
But Elks are stepping up to fill that gap.
This summer, Rensselaer, N.Y., Lodge No. 2073 used a Beacon Grant to organize a series of events that educated children on scientific topics in accessible and entertaining ways. This project was held at the local library and was dubbed the Summer Science Series.
"Science is such an important part of our lives," says Grants Coordinator Greg Collins. "It involves true independent thinking and an open mind. It requires interpreting data. And perhaps most importantly, there is an element of wonder and creativity. It inspires the scientist to dream a bit."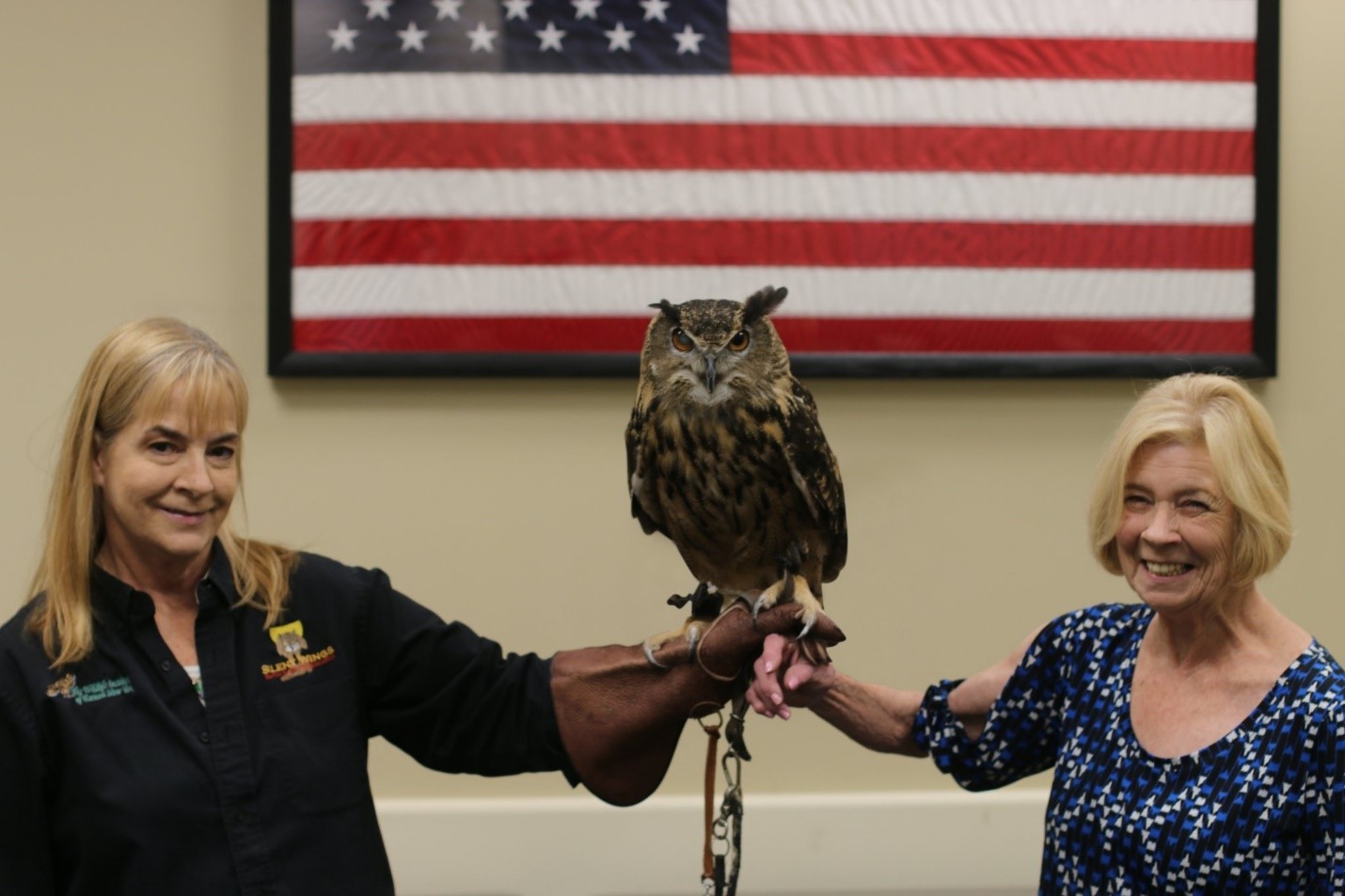 From June to August, the Rensselaer Elks helped host events with educators and kids eager to learn at the East Greenbush Community Library. An egg incubation project taught about the life cycle of birds; a meteorology study showed the science behind tornadoes and thunderstorms; the Wildlife Institute of Eastern New York brought live birds of prey to demonstrate their features and behaviors. These lessons, among many others, demonstrated to the kids that science can be found all around us and kept their minds fresh during the summer months.
"It is wonderful to see the children's excitement about the programs that we helped bring to life," Greg Collins says. "It has been extremely rewarding so far, and we have more planned for the future."
Further down the east coast, Metuchen, N.J., Lodge No. 1914 is pursuing a science-focused project that will take place during the school year.
The Lodge has used CIP grants to sponsor robotics teams at a local middle school. Last year, three teams were formed—this year, they'll be joined by three new teams.
Teams compete as part of a worldwide organization known as the First Lego League. In this League, teams use Legos to build robots that compete to complete the most tasks in a certain timeframe. Afterward, the students discuss features of their robot with a group of judges. Not only are the participants learning technical aspects of engineering, but they must understand the concepts enough to discuss them with experts.
"The hope for the teams is that they have fun, and that they associate technology with fun," says Grants Coordinator Jerred Cook. "And I think they have."
Students learn their tasks and begin forming teams in August, which means that Elks have jumped to action as well. While the Lodge also supports the school's baseball and basketball teams, Cook acknowledged that the FLL takes a different kind of dedication.
"One lesson we've learned is how involved you have to be," says Cook. "Robotics takes more work [than other teams] because of the research needed, and because the kids and schools are not naturally equipped. The goal is that the kids do everything themselves, but they need support when things get stuck."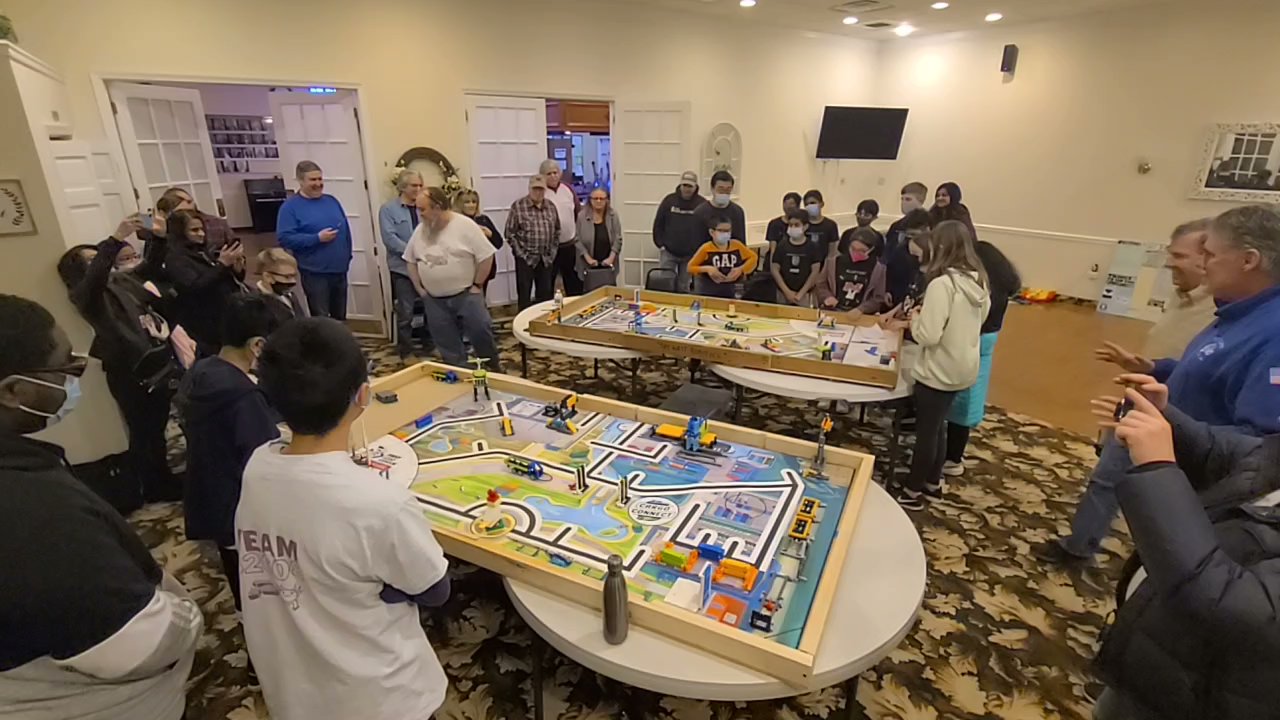 This school year will be the second season of the program, and coaches and participants have plenty of success to build on. In 2021, one team, the Electric Mushrooms, was close to advancing to the world championships.
Working with kids on STEM grant projects also leads to more visibility for the Lodge in the community. Attracting children with eye-catching experiments also draws their parents to the works of the Lodge.
"By getting involved in new, dynamic programs with a focus on youth activities, we are telling our story to young families about the great work Elks do every single day," Collins says. "We are building awareness at a grassroots level."
With the dual benefit of enriching a child's education and making the Lodge more visible in the community, science-focused projects are a great option for CIP grants. So, get in the lab, do some research, and you will be sure to come away with a winning grant project idea.
Lodge grant applications are open through January 17, 2023. For more information on our available grants and their guidelines, check out our Grant Toolkits. If you have any questions about grant projects, the CIP can be reached at 773/755-4730 or LodgeGrants@elks.org.