Gratitude Grant Applications Open April 1 … Maybe
Gratitude Grant applications for Lodges having met the GER's per-member-giving goal in 2018-19 will open on
Monday, April 1, 2019
.
However
, processing the high volume of fiscal-year-end donations takes time. The ENF anticipates wrapping up FY 2019 by April 10.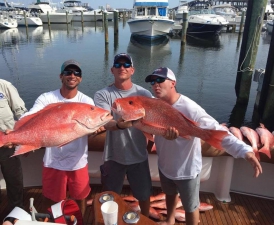 Please note that if the Lodge waits until the end of March to meet the goal, it may have to wait until mid-April to access the Gratitude Grant application. Keep this in mind especially if your Lodge intends to apply for grant projects that will occur in April or May.
Also, please note the deadline for donations to the ENF is Sunday, March 31, 2019. The office will be closed that day. Any donations that are not in the ENF's mailbox by March 31 will not be credited toward the 2018-19 Fiscal Year or the Lodge's per-member-giving total.
It's never too early to begin planning for the new year. Set your Lodge up for success—get donations in early!
Learn More: Visit enf.elks.org/Donate to donate online today.
---
Back to top