The bell has rung, and scholarship season is open.
Applications for the Most Valuable Student Scholarship are open until November 14, 2022, at 11:59 p.m. PT. All high school seniors who are citizens of the United States are eligible to apply. The 500 four-year scholarships are awarded based on academics, service, leadership and financial need. Ranging from $1,000 per year to $12,500 per year, MVS scholarships are for students pursuing a four-year degree, on a full-time basis (minimum of 12 semester hours), in a U.S. college or university. All scholarships are in the form of certificates of award conditional upon the full-time enrollment of the winner in an accredited U.S. college or university. Click here to learn more and apply!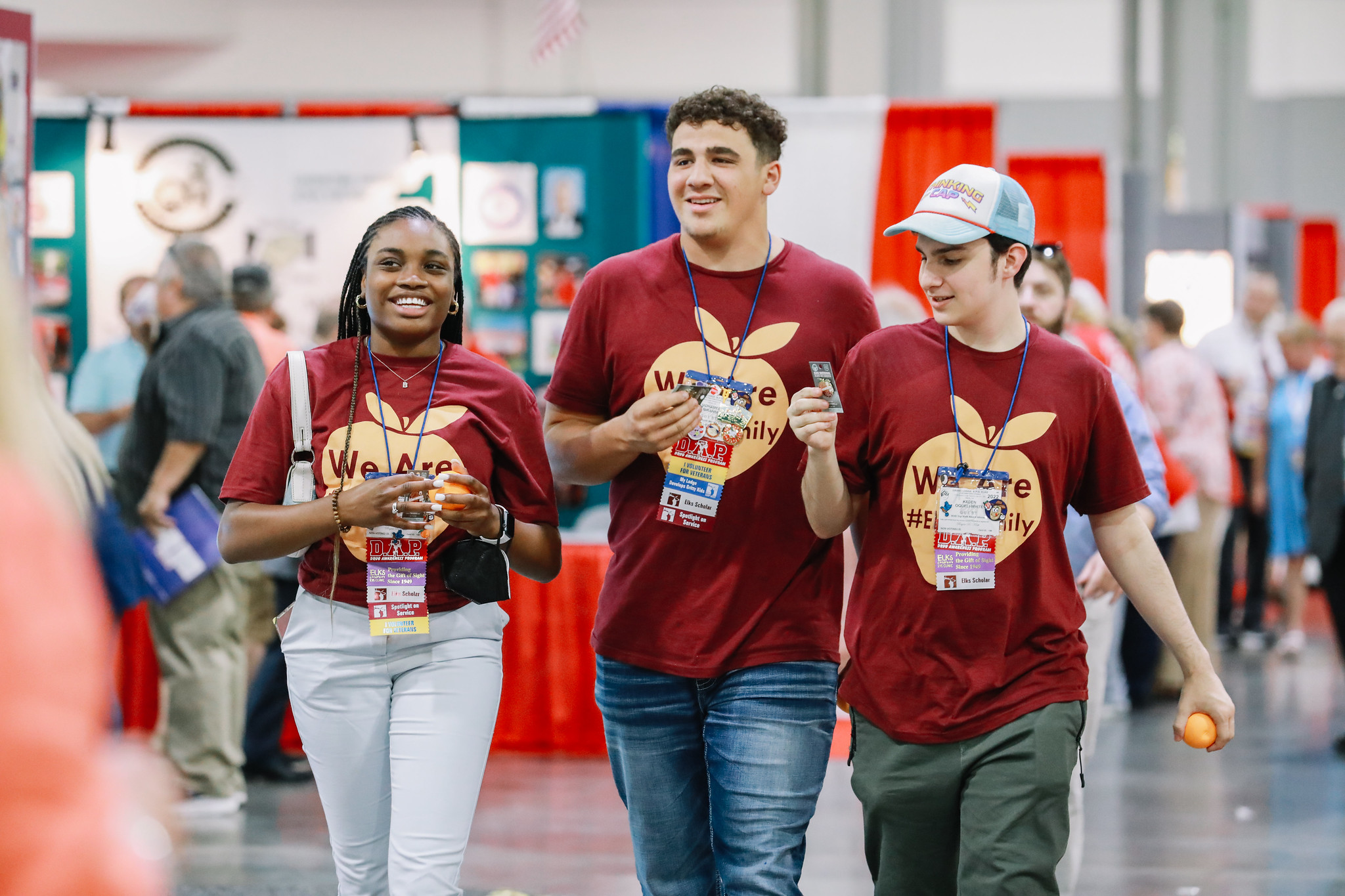 The 2023 Legacy Awards Contest. application closes on February 6, 2023, at 11:59 p.m. PT. For the 2023 contest, any child or grandchild (or step-child, step-grandchild, or legal ward) of a living Elk who joined the order on or before April 1, 2020, or a charter member of a Lodge that was instituted on or after April 1, 2020, is eligible to apply. The Elk must also be a paid-up member through March 31, 2023. Great-grandchildren are not eligible. Learn more and apply here.
---
Back to top