Medical School Standouts!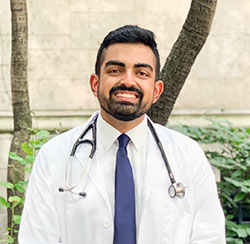 We are proud to announce the recipients of the 2021 Gunther and Lee Weigel Medical School Scholarship—Adam Tucker, Derek Riffert, Jacky Chu, Jessica Phan, Jyotsna Bitra, Lindsey Kroboth, Lydia Smeltz, Marjorie Fitzsimmons, Marlena Pigliacampi, and Shiv Patel. These 10 scholars will each receive $22,000 for medical school.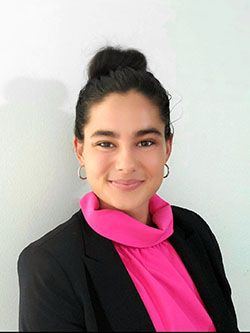 This year was the most competitive pool of applicants yet. Some point to the "Fauci Effect" as a reason for the uptick in medical school applicants—an unprecedently large cohort of young scholars watching a pandemic unfold and stepping up to serve on the front line. Yet we know that no matter the year, Elks scholars are always looking to selflessly serve others using their passion for medicine.
Thanks to the generosity of the late Mrs. Lee Weigel, these dreams will be realized for our new ten recipients with less of a financial burden.
"I am extremely honored to be one of this year's recipients," says Marlena Pigliacampi. "As a scholar and an Elk, I feel so grateful to be a part of this wonderful family that keeps on giving and looking out for others. I cannot wait to have the ability to pass it on to future generations."
Over the course of the next year, we'll showcase each scholar. Stay tuned!
The Gunther & Lee Weigel Medical School Scholarships are $22,000 scholarships offered to Elks scholars (current or alum) entering their first year of medical school. The scholarship was established through the generosity of the late Lee Weigel, widow of Gunther Weigel. Learn more here.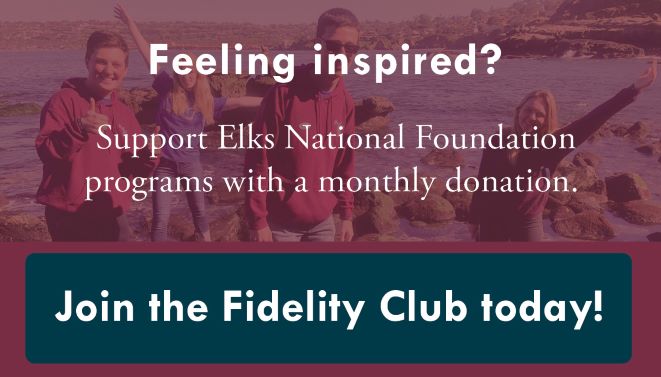 ---
Back to top