Gratitude Grant Applications Open!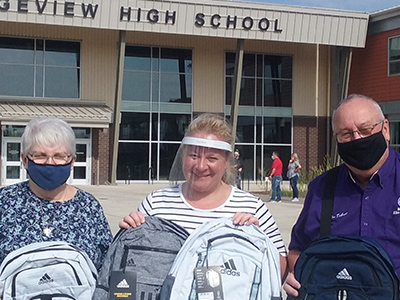 The 2021-22 fiscal year kicked off on April 1 with the launch of the Gratitude Grant. Ranging from $2,000 to $3,000, these grants are the ENF's way of thanking Lodges that reached the National President's giving goal in the previous year. In 2020-21, the goal was $4.80. If your Lodge achieved that goal, it will be eligible for a Gratitude Grant.
Last year, the CIP added more flexibility for Lodges to meet pandemic-related needs, and the same flexibility will be in place for this next round of Gratitude Grants. For some Lodges, the increased flexibility led to new opportunities for membership and community support.
"CIP grants have helped inspire the community to support our Lodge in many of our endeavors," says Melanie Pasquarelli, Grants Coordinator at Kearny, N.J., Lodge No. 1050. "With social media, we have a lot of community groups who are always speaking about the Elks and what we do. Prior to the pandemic, many residents didn't even know we had an Elks Lodge."
Learn more about the Gratitude Grants here.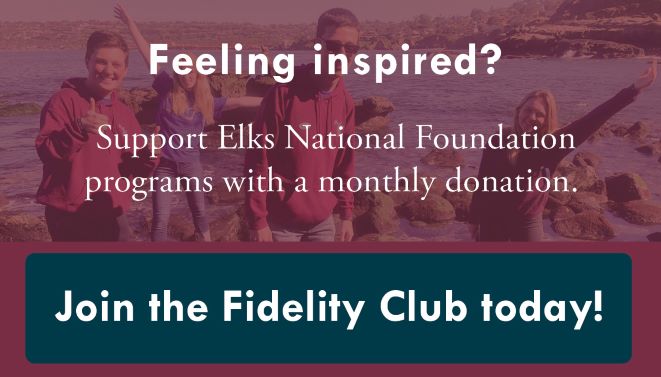 ---
Back to top