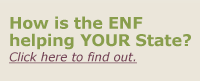 ---
"Thanks so much for enabling our Lodge to make a huge difference in the lives of 215 children and their families. I know our Lodge members also helped enormously. That is what Elkdome is all about."

Karen Gleason, Grants Coordinator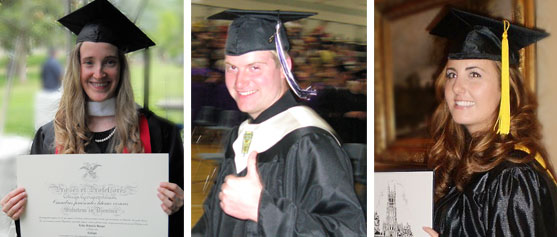 Our Scholarships

Who are the Elks?

Elks are community. No matter where you go in the country, an Elks Lodge is right
around the corner. With more than 850,000 members and nearly 2,000 Lodges nationwide, Elks are providing charitable services that help build stronger communities. Join us in service to your community!
The Elks National Foundation provides more than $4 million in college scholarships each year through its three scholarship programs. The application process and deadlines vary for each program. All applications must go through a local Elks Lodge before reaching the Elks National Foundation office. Contact your high school counselor for more information or your local Elks Lodge. To find the Elks Lodge nearest you,
click here
.
---
Back to top